5 Benefits of an Accessible Website Design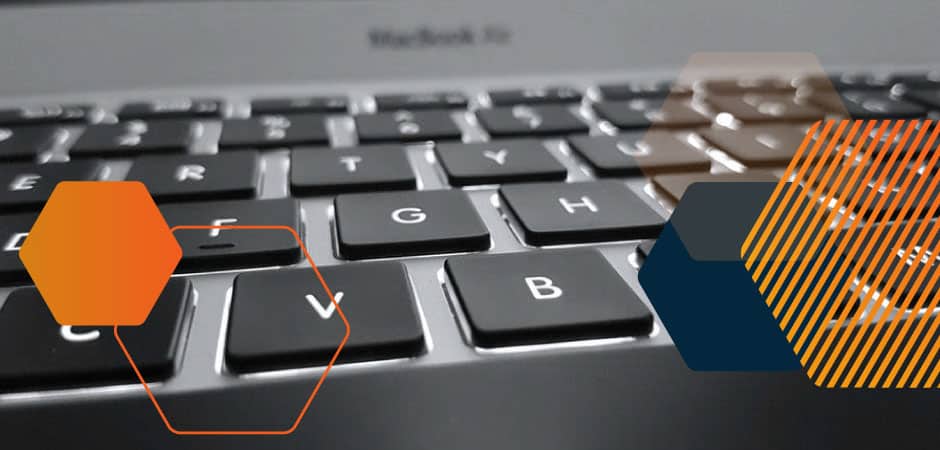 July 27, 2012
"For people without disabilities, technology makes things convenient. For people with disabilities, it makes things possible." – Judith Heumann, U.S. Department of Education's Assistant Secretary of the Office of Special Education and Rehabilitative Services. 
How would you use a computer or mobile device if you couldn't….See? Hear? Use a Mouse or Keyboard? Touch the Screen?
People with disabilities use a wide array of assistive technologies to help them navigate these obstacles, but websites & applications must be built properly for the technology to work.
For most businesses, the most important thing to consider is your website's accessibility. To make sure you're not limiting access to your website content, you need to build your website to be compatible with things like screen readers and assistive scanning keyboards. Following simple best practices for web accessibility will help your business or organization widen their reach, and will bring you other benefits as well.
Top 5 Benefits of an Accessible Website
1. Avoid Discrimination and Legal Complications
Most businesses aren't intentionally discriminating against people with disabilities – they just haven't thought about it!  Your business or organization may be subject to legal requirements regarding web accessibility, so raise your awareness, do the right thing, and lower your risk of legal action.
2. Build Positive Public Relations
Building an accessible website can also help your reputation! Why not stand out from your competition by being accessible to everyone and demonstrating social responsibility?
3. Better SEO (Search Engine Optimization)
Search Engines are a lot like blind users because they can't see the content of your images. When you incorporate accessibility features into your website (such as alt text for images), your Search Engine Optimization also improves!  It's a double win!
4. Improve usability for all types of visitors
In the process of implementing web accessibility best practices, you're likely to discover and correct usability problems that were affecting all of your visitors.  You'll also make it easier for mobile phone users and people with age-related accessibility needs – both rapidly growing customer segments you don't want to prevent from accessing your content!
5. Broaden Your Market Penetration
Not only does an accessible web design improve the usability for all users, it also increases the overall number of people that can visit your website, ultimately bringing in more sales and visibility to the virtual world.  If you do not have an accessible website, you are missing out on about 15 – 20% of U.S. website users that have a disability, including: blind, color blind, deaf, autistic, dyslexic, learning disabled, elderly, and web users with physical disabilities. This market segment has a combined spending power of $220 billion.

Guest Blogger Stephanie Stiles serves as the Manager of Business and Benefactor Development at the Ann Arbor Center for Independent Living. The Ann Arbor CIL is a nonprofit organization dedicated to the success of children, youth, adults, and seniors at school, at work and in the community. The center is proud of the many ways they bring meaning to our community and improve the quality of life for individuals with disabilities. Each year, the CIL impacts the lives of over 5,000 people throughout Southeast Michigan through over 15 services including: Career Services, Assistive Technology, Youth Programming, Small Business Development, Occupational Therapy, Sports and Recreation, and MUCH MORE!  Learn about upcoming news and events on the Ann Arbor CIL's Facebook page.