Before You Budget: Your Inbound Metrics To-Do List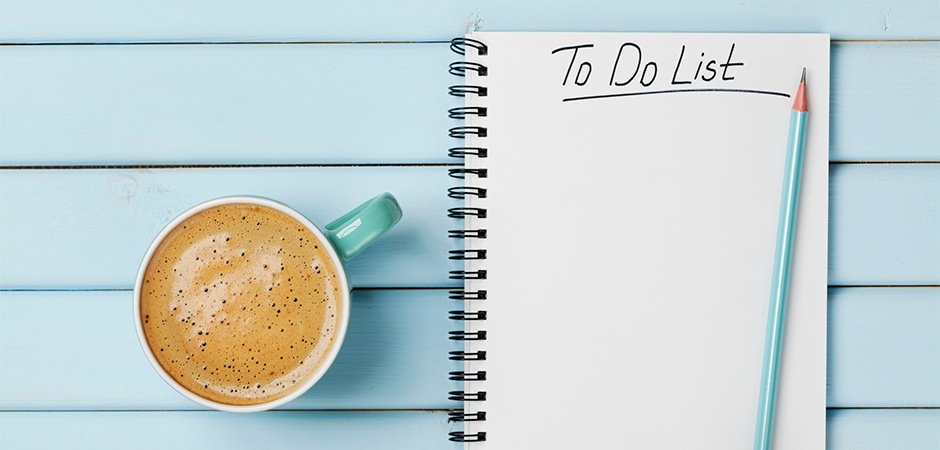 August 17, 2016
This blog was updated on 11/10/22. 
What would you do if you could get everything you ask for in your marketing budget?
Marketing directors are constantly under the gun to prove their own existence to the people managing company finances. We've found through experience that when your company's executives see how your marketing efforts directly impact the bottom line, they're quick to funnel more budgeting resources your way.
To win a bigger marketing budget, you'll need to prove that your marketing efforts effectively increase company revenue. Content might be king of marketing, but data is emperor of the budget. That means tracking the right metrics from the past 12 months—and having the right tools in place to do it.
Still figuring out your metrics? No sweat—we'll walk you through it.
Inbound Metrics To-Do List
Here's your metrics to-do list for planning your inbound marketing budget request. It'll help you get your data together so you can start monitoring the right KPIs and establishing benchmarks.
Install Google Analytics
Make sure you have Google Analytics installed—and that it's the most up-to-date version.
GA4 is the next generation of Google Analytics. Google has completely changed the way they track data to better understand the customer journey while keeping consumer privacy in mind.
If you have the old version of GA installed, it's important to make the switch to GA4 as soon as possible. Google is sunsetting the previous version on July 1, 2023. If you already have Google Analytics, follow this guide to set up G4. The GA4 Setup Assistant will take you step-by-step through the process.
If you don't have an analytics account, start here by creating your account before tracking data for your website.
Setting up GA4 is easy, and Google even has an outline of what you need to do to make the switch, with a handy guide with the level of effort each step takes.
The sooner you set up GA4, the sooner you will have data to work with when creating your marketing budget.
Get Admin Access to Social Media
Just because you're posting on social media doesn't mean you have the right access! Too often, companies struggle to gain access to their social media accounts because the email and password are lost after an employee leaves.
The first step is to identify all of your social media channels—even the ones you're not using—and make sure you have administrator privileges.
This level of permission will give you access to data and reports that you can use to show the effectiveness of your social campaigns, and ensure that there's always someone who has access to those accounts.
Different social platforms provide different reports, so take some time to log into each of your accounts and dig into the data. Google Analytics will also provide information on social media traffic driven to your website. If you're a HubSpot user and have your social accounts connected, you'll also have access to plenty of social media reports, too.
Create Email Marketing Reports
Make sure you've got access to email marketing results. Most email marketing platforms like HubSpot, MailChimp, and Constant Contact provide easy-to-use reports and analytics that you can review to track the performance of your emails and newsletters.
While analyzing, you'll want to look at these metrics:
Open Rates
Click Rates
Click Through Rates
Unsubscribe Rates
Sales Made from Email Marketing
Beyond metrics, you'll want to take a look at the content you put out over the past year. Are there specific types of content that performed better than others? Do your contacts prefer plain text emails over graphic-heavy emails?
Understanding how your contacts interact with your email content is helpful for deciding how your email marketing budget should be spent.
Check Your Landing Pages and Blogs
Identify your landing pages and blogs to track the conversions and page views. Look at the data for your top five landing pages and blog posts for the last 12 months. How many leads did they generate? Did it result in any sales? What can you do to improve optimization?
We use Google Analytics and HubSpot to do this, but you can also use LeadIn and Gravity Forms. Hotjar is another great tool that helps you identify what content people are interacting with on the site, which can help you with identifying any website changes.
Take the Next Step