Why Your Business Should Be Blogging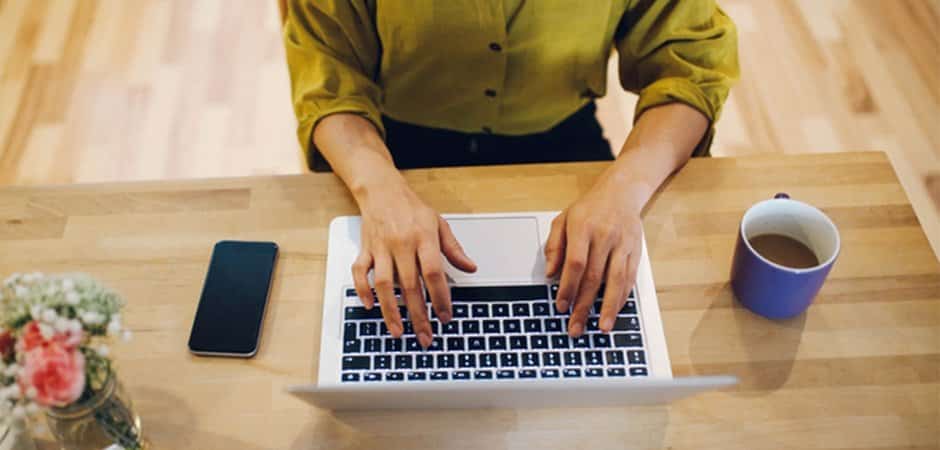 July 17, 2012
As an internet marketing agency, one of the first things we advise our clients is to start a blog for their business. While some people might think blogging is only for guys who live in their parents' basement to dissect plot-holes in Star Trek episodes, think again. There are many good reasons your company should be blogging now.
Six reasons blogs help capture Internet marketing leads
1. Search engines love blogs
Search engines rank new content highly, and a fresh blog post will get a higher PageRank than an old static web-page. Blogging is a great way to get your website pushed higher in search engines – and into your potential customer's web searches.
Aim for at least one new blog post a week. 2 or 3 posts per week are even better. Consistency is key – don't start a blog and abandon it. Keep feeding the new content to help your search engine ranking.
2. Blog posts are fresh content, but can also live a long life.
While one of the benefits of blogs is providing new content, a well-written and valuable blog post has the ability to drive traffic to your site for a long time to come.
When you mention a topic, make sure you also link back to related posts you have written in the past. This is a great way to drive additional traffic to older posts and by providing more links within your site, you are improving your website design SEO.
3. Blogs allow you to easily share your news and events
A blog gives your business a dedicated space to post about news and updates regarding your company. Unlike static web pages, which can often be difficult to update, a blog post can get your news out to the public right away – without calling your webmaster!
Are you offering a new product or service? Have you hired a new staff member? Write about your good news and share the word with the public.
4. Blogs give you something to tweet about
By now, you have probably heard about the benefits of social media. But what often stumps many businesses who are just starting to learn social media marketing, is what to post about on Facebook and Twitter? Blog posts are a great source of content to keep your social media engine burning. As soon as you publish a new blog post, distribute the link on all channels as part of your social media strategy.
When tweeting a link to your new blog post, include a catchy headline and use relevant keywords as hashtags. This tactic will help new followers find you and should also boost your chance of being re-tweeted by others.
5. Blogs help establish your business as an expert in your field
Besides writing about your own company, a blog is an excellent opportunity for your business to write about important topics in your industry and establish yourself as an expert or thought leader. Do you spend a lot of your time educating your customers? Share that knowledge and write a series of blog posts. Many customers research products online long before they buy. By posting good, valuable content potential customers will likely find you first.
Identify the interesting trends and news that is happening in your field to inspire blog topics. If you are short on time, don't worry. Even a brief post that links to a longer article elsewhere is still valuable content because you are bringing news and information to your users.
6. Blogs allow you to engage with customers, potential customers and other experts in your field.
A blog post is the perfect vehicle to start a conversation with your audience in order to capture more internet marketing leads. You can encourage visitors to comment on your blog by asking for their opinions within the blog post itself. Make sure to respond to comments and try to use the commenter's name for a personal touch.
Consider adding a blogroll to your blog. A blogroll is a list of related or interesting blogs that you share with your readers, usually on a sidebar. When you add a blog to your blogroll, ask the blog owner if they will consider doing the same for yours. Participating in blogrolls is a great way to spread your content far and wide!