Sensible Social Media Checklist for Business v.2.0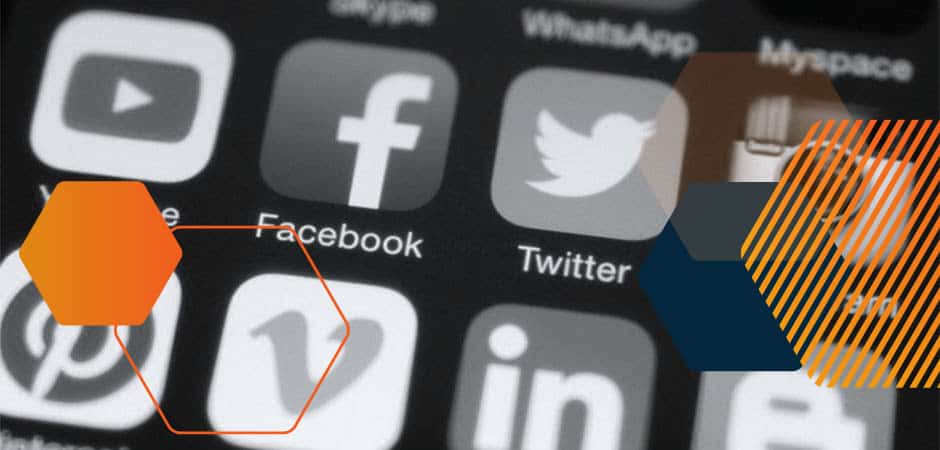 July 19, 2012
Content note: While this blog post is outdated, it still offers valuable insights into past sales and marketing trends. For the latest strategies and up-to-date information, we encourage you to explore our newer posts on the ever-evolving landscape of sales and marketing.
Our first infographic, The Sensible Social Media Marketing Checklist for Businesses, was such a huge hit that we expanded and updated it to include even more social media channels! Version 2.0 includes Facebook, LinkedIn, Twitter, Pinterest, YouTube and Google+.
If you find yourself stumped at the prospect of using social media marketing to promote your business, our simple guide can help. Follow these easy suggestions to create a consistent social media internet marketing presence on multiple channels.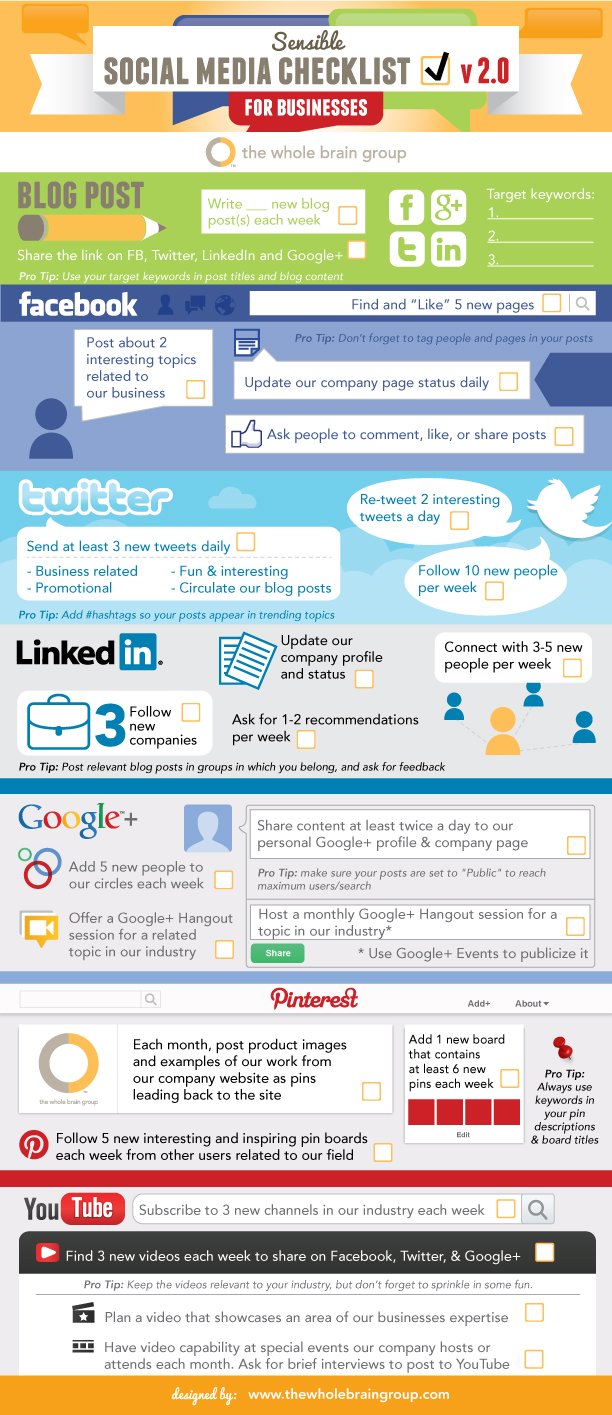 Share this image on your site with this embed code!