Content is King: Insights on Web Design from the Midwest UX Conference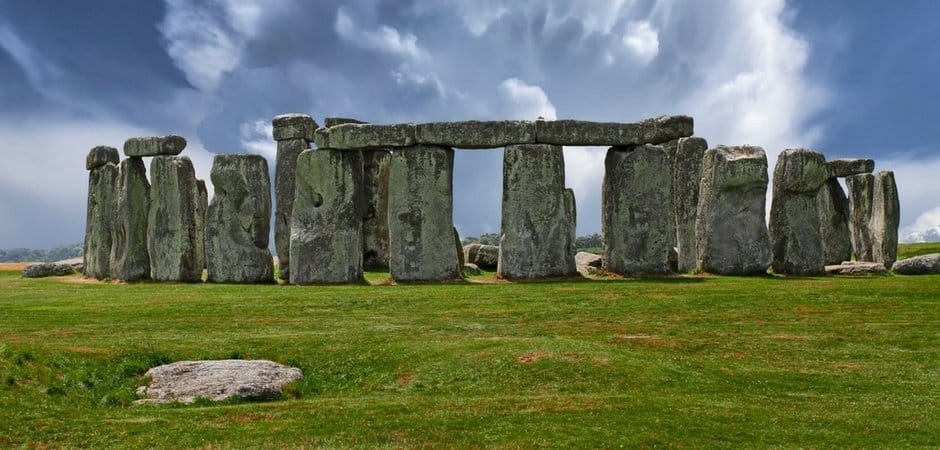 June 11, 2012
Recently I had the opportunity to attend the Midwest UX conference, a large regional conference for User Experience professionals held in Columbus, Ohio. Over 380 UX designers, web developers, information architects, and interaction designers were in attendance to share the newest thoughts on making technology more usable.As someone who is extremely interested in content, I was pleased to see that content strategy was a very hot topic at the conference this year. Several talks involving content strategy were given and they were all well attended, by everyone from other content strategists to user experience designers who wanted to learn how to make their content better and more organized.
The day before the conference officially started, several pre-conference workshops were offered, and I was excited to attend Content Strategy 101 given by Nashville-based content strategist Laura Creekmore. In this workshop, Laura gave us a high-level view of content strategy: what it is, why it's important, and how to do it. You can download her slides here, but here are some of the biggest takeaways:
Content is everywhere: not just text, but graphs and pictures

Your content is a business asset. Know your business goals and your audience

Do a content inventory of your site in order to assess what kind of content you have

Do a gap analysis. Not only look at the content you have, but analyze what content is missing so you can prioritize creating the new content you need
On Day 1 of the official conference, I attended more content-focused talks. First up, "Your English Teacher Was Wrong: Plain Language Concepts in Digital Environments" by information architect Lauren Colton. Lauren, who previously created content for encyclopedias, gave several excellent tips for writing good copy. Some of the key advice:
Use plain language and know your audience

Omit unnecessary words. ("If you're using 'that', you're probably doing it wrong.")

Avoid jargon and minimize abbreviations
Lauren's slides can be downloaded here.
Later on Day 1, I attended another great talk by Sara Wachter-Boettcher. "Building Bendable Content: Why the Future Web Needs content-focused IA" was an amazing primer on the importance of content structure. By creating structured content, businesses will easily be able to "bend" the content so that it can seamlessly be used in other areas beyond the web, such as mobile or tablet devices. Sara was a dynamic speaker and gave a great example using Starbucks's mobile site. A summary of a coffee's flavor (and the Buy button!) is buried all the way at the bottom of the screen – after the user must scroll past dozens of customer reviews. The mobile site has all of the content of the Starbucks web site, but by lacking proper structure, it has lost meaning. Sara is releasing a book later this year on Rosenfeld Media entitled Content Everywhere – and I can't wait to read it. You can download the slides for her talk here.
Midwest UX was a great event and I found the talks educational and inspiring. When you are re-designing your web-site, don't neglect the needs of your users and definitely don't neglect the content. It is the glue that holds your site together!