Google's Penguin Update: What You Need to Know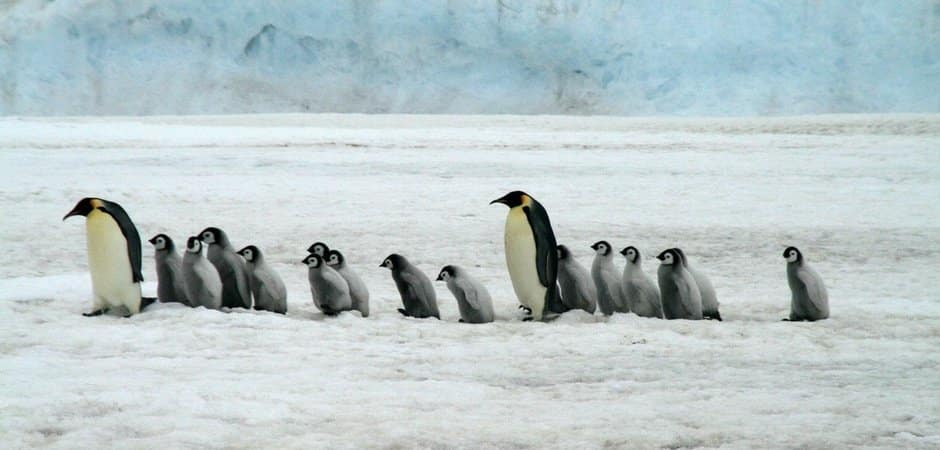 May 23, 2012
Google has recently launched a new algorithm change, called the "Penguin update." According to Google: "The change will decrease rankings for sites that we believe are violating Google's existing quality guidelines…this algorithm represents another improvement in our efforts to reduce webspam and promote high quality content."
So, what does this mean for you and your company's PageRank? Marketers and business owners consistently create content and count on SEO for top rank on Google Search, but content is now being crawled in a slightly different way. While keyword use and placement is still important, being found on Google Search will require a little more strategy.
The update focuses on two key issues related to preventing web spam:
Google crawlers are now including keyword phrases and semantics, along with exact-match stand alone keywords. The goal is to eliminate keyword stuffing and prevent spam from appearing on the search engine results pages (SERPs). For example, Google's new algorithm now recognizes a sentence such as "We are the best internet marketing company that ever marketed on the internet with internet marketing specialists who market on the internet" as the keyword spam that it is, driving down the PageRank as low-quality content.

The new update will also improve search results for terms with similar meanings. A search for "internet marketing" will also return content that discusses "digital marketing", for example.
While this upgrade should return better results for users, it also makes proper keyword usage and optimization even more important for marketers and website content providers.