Free Checklist: Designing for Website Accessibility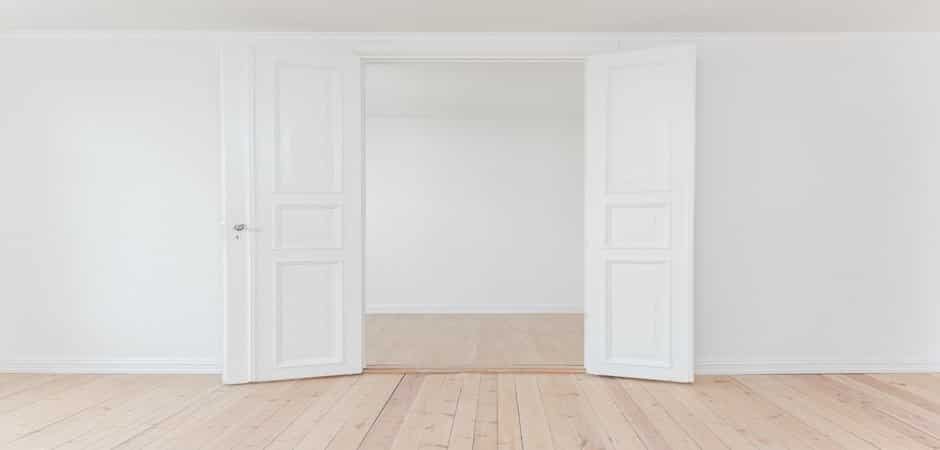 July 23, 2014
Research shows that over 50 million Americans have some sort of visual, auditory or mobile disability, yet nine out of ten websites are still inaccessible today. The goal of accessible web design is to provide equivalent opportunities to those users who are hard of hearing, visually impaired, or have an ambulatory disadvantage. Instead of excluding these users, designing an accessible website allows these people to better interact with your digital marketing materials, and helps ensure that your message reaches a wider audience!
To help get you started with considering accessibility in your design, we've created this handy design checklist highlighting five key accessibility areas and how designers should approach each one: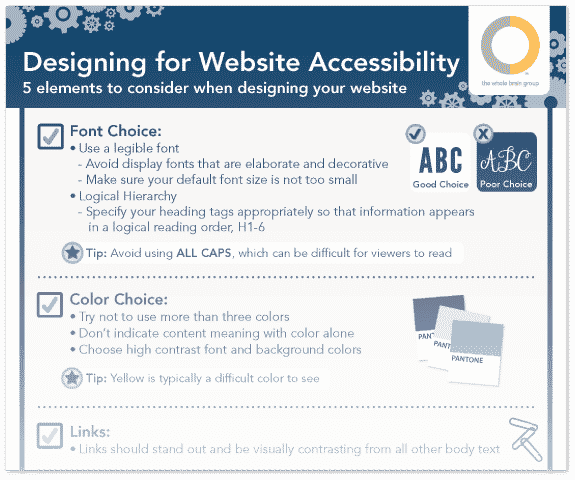 Of course there are many other important factors to consider when approaching accessible web design. To learn more, check out these great tools and resources to help you increase your website design accessibility!
Website Accessibility Tools