Our Favorite HubSpot Tools: The Meetings Tool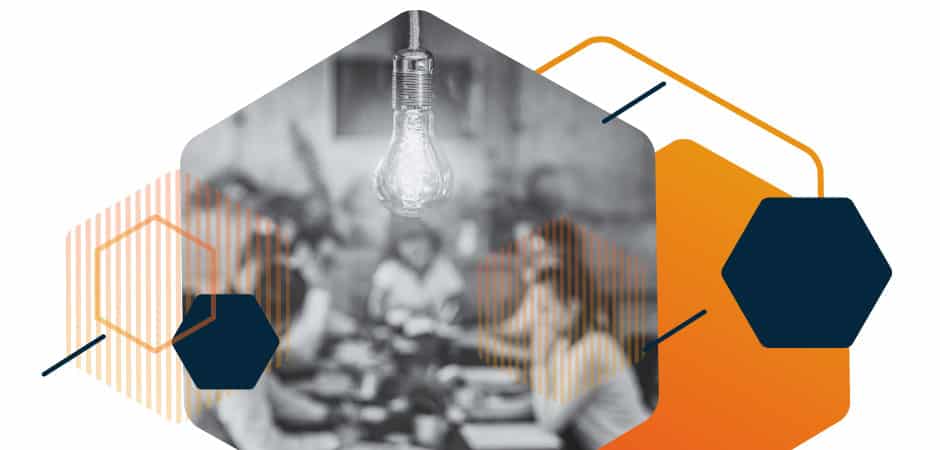 July 29, 2016
Are you spending too much time trying to schedule meetings with your contact due to the back-and-forth nature of emails? Good news: scheduling meetings by communicating through a long email thread is now a thing of the past. It's time to free up more space in your workday for focusing on the needs of your contact instead of administrivia like scheduling. Here's why we love the HubSpot Meetings tool. 
Hassle-Free Appointment Scheduling
The HubSpot Meetings tool is an amazing feature within the HubSpot CRM that you'll instantly fall in love with. With the Meetings tool, you'll be able to set it and forget it. Literally. Just block some availability in your calendar, configure a couple settings, and that's it. Your contacts can see when you're available and book a meeting all at once. You'll get a notification whenever a meeting is scheduled.
But not only does the Sales Meetings tool make it easy to schedule calls and meetings, it's got some really cool features that make it a breeze to handle the entire process of scheduling, connecting, and prepping for a meeting!
What's to Love About HubSpot's Meetings tool
Here are the top 8 things I love about the HubSpot Meetings tool:
1) It integrates with your calendar—good news to all Google Gmail and Outlook 365 users!
2) You can designate your weekly calendar availability by setting blocks of times on your calendar.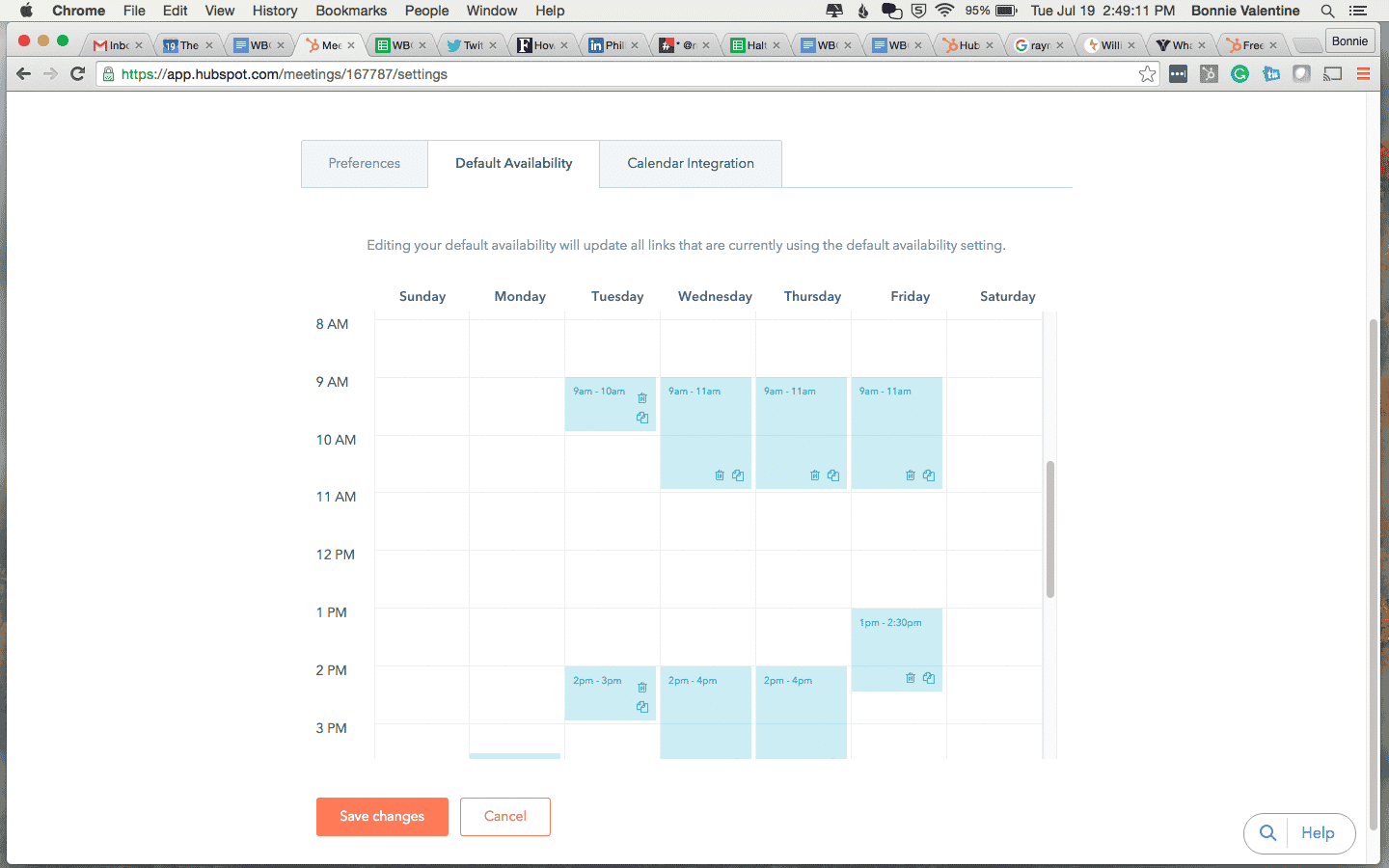 3) Unique meeting links let you send people to a personalized page where your prospects or customers can view your availability and book a meeting. For example, you can set up unique links for 15 minutes, 30 minutes, 60 minutes, etc. Use these unique links in your emails or add them to your signature line.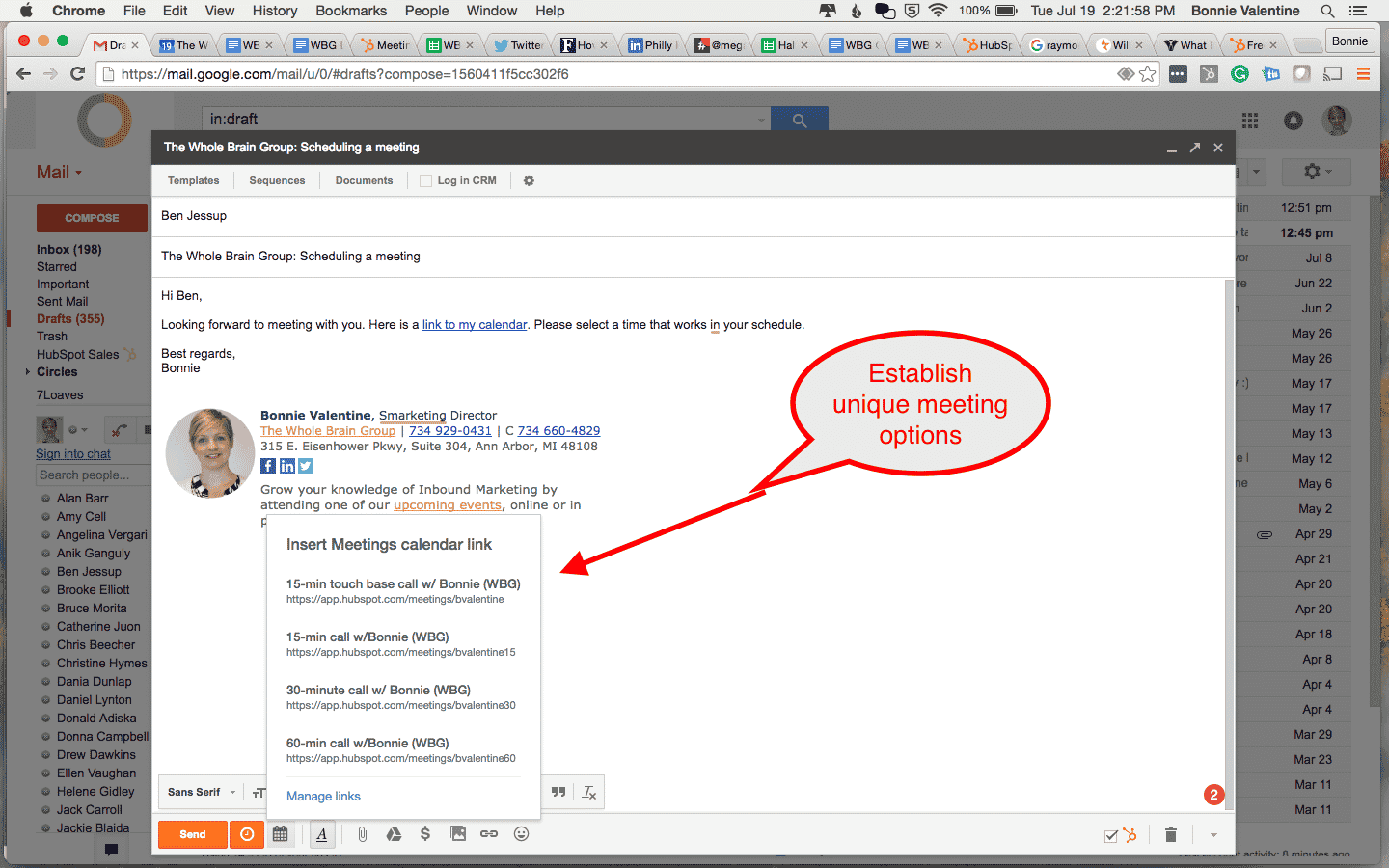 4) HubSpot lets you set up a group meeting or round-robin type of meeting.
5) Add required fields, questions, or custom properties to ask the contact when they select a meeting time—for example, items to add to the meeting agenda.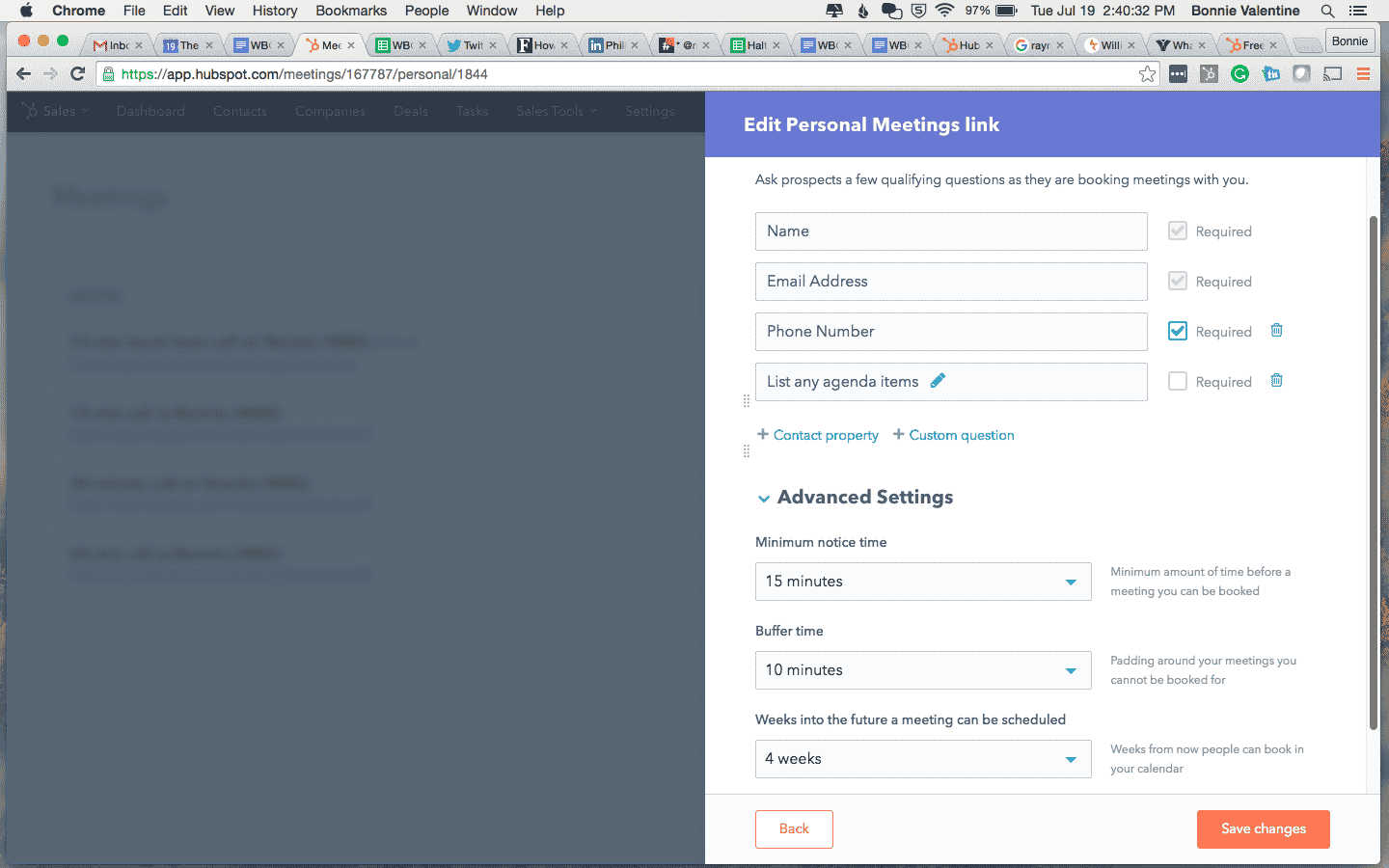 6) Check out the Advanced Settings, where you can add a break or buffer between appointments in case a meeting runs over, to clean up the room, or to decompress between meetings.
7) Bonus feature: when you book a new meeting, the HubSpot CRM creates a new Contact record for anyone who isn't already in your CRM.
8) You get a notification in your inbox once someone has reserved a meeting time, and it's automatically added to your calendar too!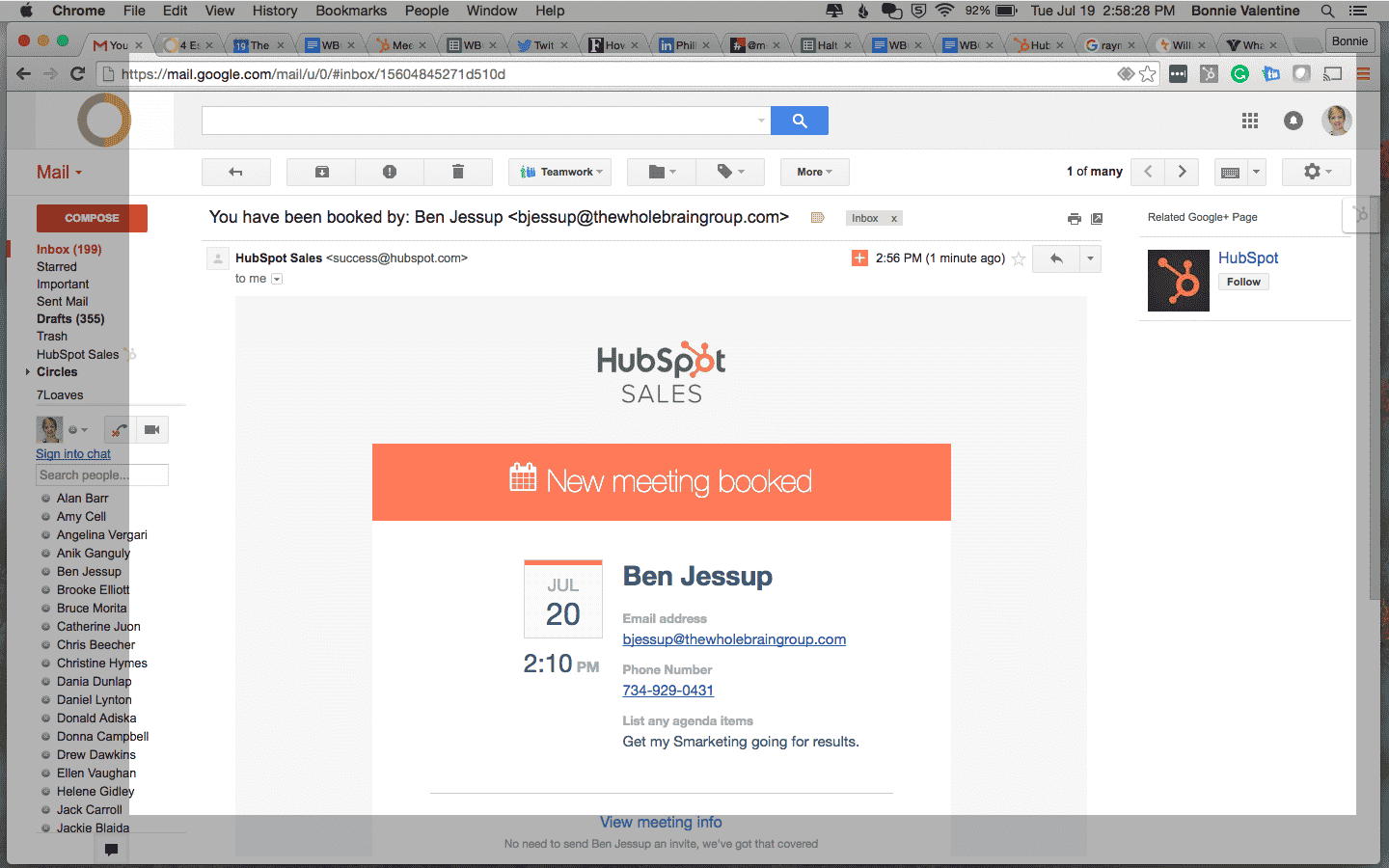 There you have it—scheduled meetings in a snap with the HubSpot Meetings Tool.
Something Else to Love
Hivehouse Digital loves to make life easier for you too! If you want to get more great info about what you can do with HubSpot, sign up for our blog.
And speaking of the Hubspot Meetings tool, schedule a call with our sales team to learn more about how we can help you with your marketing.