3 Easy Steps To Finding Great Content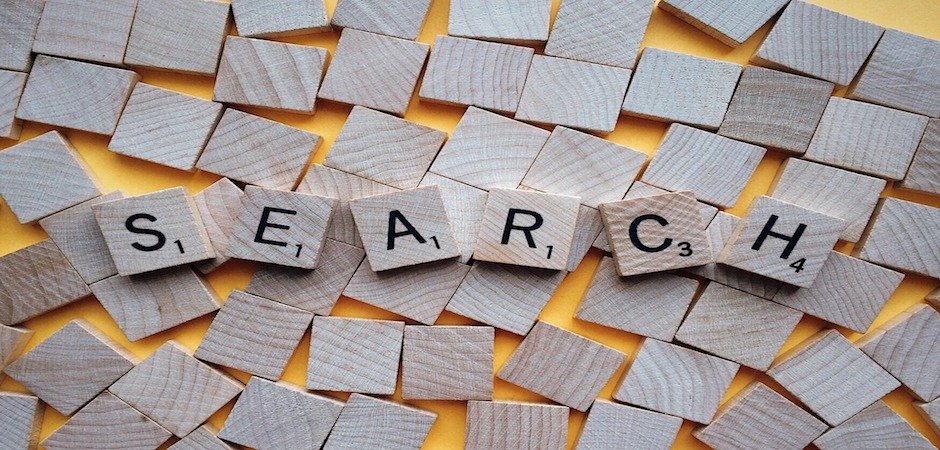 December 11, 2012
Content curation has become somewhat of a buzzword on the Internet. You've probably heard of it, and if you have a social media account, are most likely already doing it, whether purposefully or not.What is content curation, and why should businesses care?
Content curation is, in it's simplest form, the sharing of content that you've screened for quality or relevance to your audience. Perhaps you found a YouTube video that you wanted to share with friends and posted to your Facebook profile, or maybe you retweeted a tweet you found interesting – either way, by sharing that bit of content with your followers, you became a content curator.
A content curator is not so different from a museum curator. A museum curator surveys all of the artwork available to them and picks and chooses the pieces they believe are most suitable to exhibit. Similarly, content curators sift through the vast amount of content available on the internet, honing in on that which they believe most relevant to their audience.
For businesses, a key part of content curation is understanding who that audience is. Before developing a curation strategy, it is important to define your audience and user goals. Knowing who your user is and what they hope to gain will help you in curating content your audience values, and will help establish your business as a source of expertise and thought-leadership.
How to Find Great Content to Share with Your Network
Content comes in many forms, whether it be an article, a video, a photo, an infographic, a quote, etc. It is easy to get lost in the sea of what is available. Here are some quick tips on finding content that best fits your needs:
1) Use your current network to help you find great content
Chances are, you are already following a number of other businesses, news outlets, and other types of accounts on Facebook, Twitter, Pinterest, etc. One of the best resources for good content is your current network. See what other people are talking about and sharing – you will probably find that content that is relevant to the people you follow, is also relevant to the people following you.
2) Compile a blogroll of great content creators
Whether you use a RSS reader, a bookmarking app, or just bookmarks on your browser, you should have a compilation of blogs and news sites that you visit/read through every day to stay current on industry trends and news. By curating this sort of information, you will enhance your reputation as a thought leader, and you'll save your audience valuable time filtering through the information themselves.
3) Search for specific keywords relevant to your audience
Finally, brainstorm topics or keywords that pertain to your business and run a search to see what sort of content comes up. You can use a regular search engine or even Twitter hashtags to search. Google Alerts are also a great automated way to let you know when new content relating to your interests has been published on the web.