WBG Announces a New Resource: Sensible Social Media Toolkit for Businesses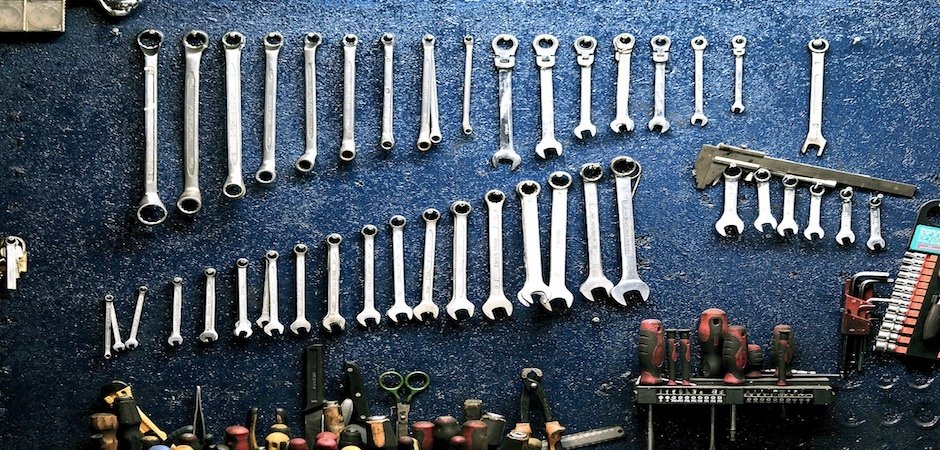 December 18, 2012
Our mission here at the Whole Brain Group is to help growing businesses develop and execute successful digital marketing plans. Part of that mission involves providing businesses with the tools they need to get started.
When we published our first sensible marketing tool on the Whole Brain Group blog, we had no idea what a huge hit it would be. The Sensible Social Media Marketing Checklist for Businesses was so successful that we decided to create a series of Sensible Checklists to help businesses stop setting crazy goals for themselves.
The new Sensible Social Media Toolkit brings these checklists together for one easy download! It includes:
Sensible Blogging Checklist

Worksheets for Facebook, Twitter, Pinterest, LinkedIn, and Google+
Do you find yourself stumped at the prospect of using social media marketing and blogging to promote your business? Our checklists can help!
Follow our easy suggestions to create a consistent internet marketing presence to help you attract like-minded people, build trust, and relationships with potential customers.