New eBook: Get Cooking with Inbound Marketing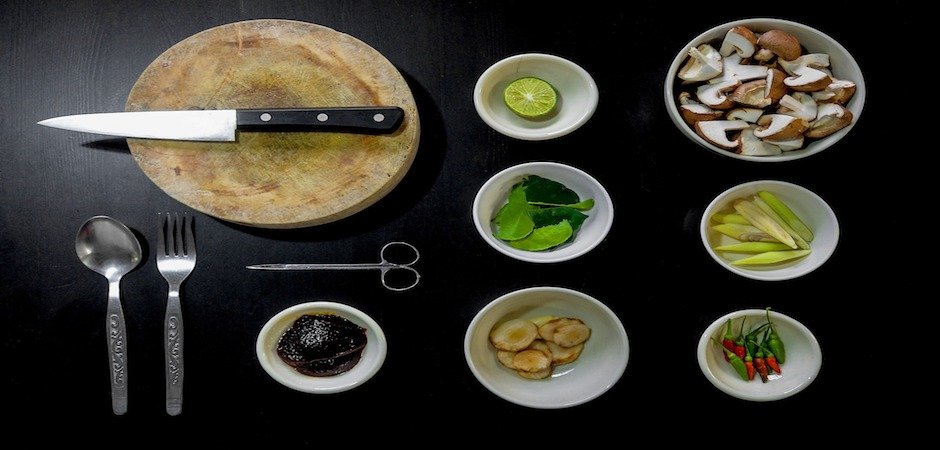 September 18, 2014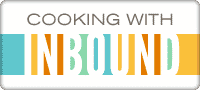 Inbound marketing is a recent classic that is sure to delight your palate. With ingredients that are always in season, inbound marketing is the meal of choice for grand banquets as well as intimate gatherings. When we cook up tasty inbound recipes for our clients, they often ask for a second helping!
Inbound is a multi-course meal that requires timing and coordination, and for that reason some marketers feel nervous about learning to cook this new marketing cuisine. While it does take some effort–you'll want to have a staff of trained chefs to assist you–cooking with inbound is sure to be one of your most rewarding endeavors. Properly prepared inbound recipes will produce enough flavorful leads to satisfy your company's appetite for growth!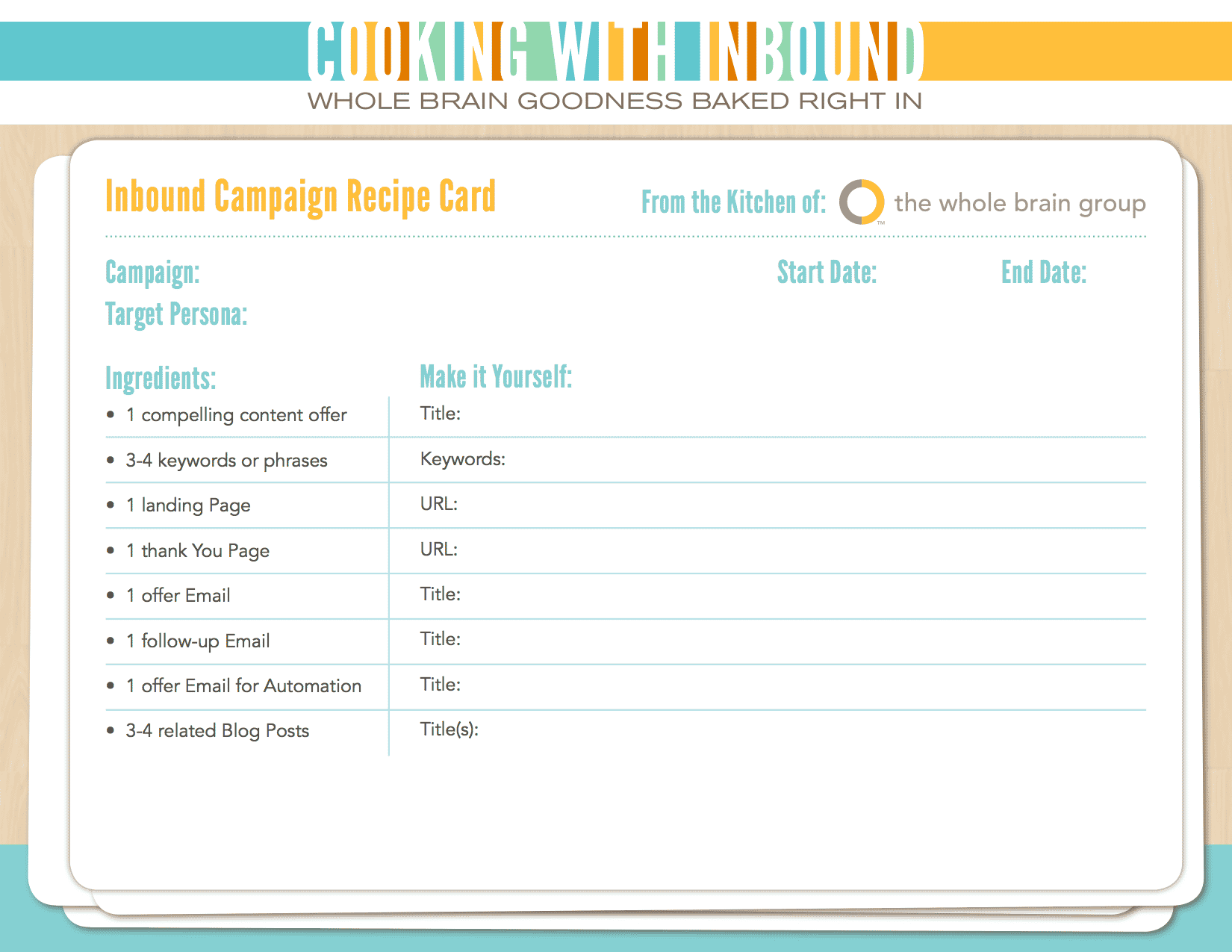 To cook up a delicious inbound campaign with HubSpot, you'll need reliable recipes to follow. Inspired by Martha Stewart's keynote address at Inbound 2014, the master chefs at The Whole Brain Group have released our own Inbound Marketing Cookbook with a recipe for each inbound dish in your feast!
In this free cookbook, you'll learn:
How to thoughtfully plan out an entire inbound marketing campaign.
How to serve up your campaign in creative ways, to take it from good to great.
What ingredients you need for each portion of the campaign.
How to cook for your ideal customer and create personas.
Enjoy and happy cooking,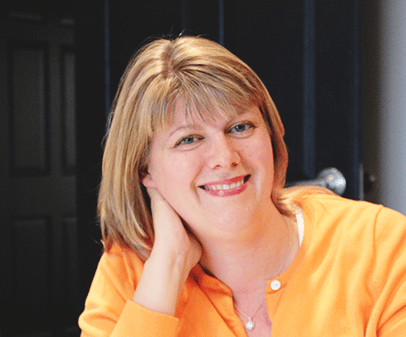 Marisa Smith, Head Brainiac and Inbound Lifestyle Coach