7 Reasons You're Not Getting More B2B Blog Visitors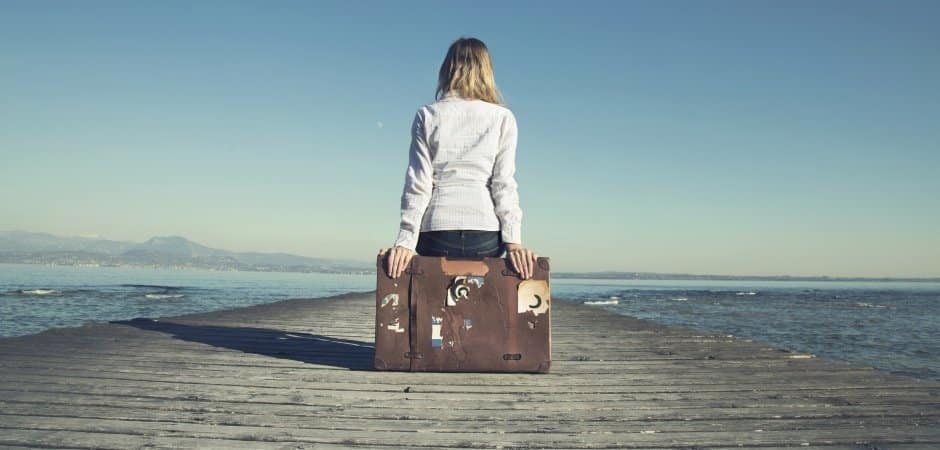 November 2, 2016
Content creates conversions. Right? That's what all the marketing experts say. If you want to increase visits and generate new leads, then your blog needs to deliver valuable content.
But what if your blog content isn't generating any new leads? Your site visits have plateaued and your conversions are stuck in the mud. It's not that your content is bad—in fact, you're certain it's more targeted and more valuable than ever. What's going on?
There's more to effective B2B blogging than creating good content. Here are the top seven reasons your blog isn't getting more visitors or leads.
Top 7 B2B Blogging Mistakes You're Making
1. Your titles don't tantalize
Often, a weak blog title can be the difference between content that converts and content that crashes. Follow these guidelines to draw more visits and to increase conversions:
Use compelling, action-oriented language.
Say something unexpected.
Be bold and be clear.
Use numbers, like "Top 7 Ways…" Odd numbers seem to be most effective.
Be specific.
Include keywords.
Keep the title under 60 characters.
2. You're hiding your content
If you're not promoting your content like crazy, you may as well not even write it. When it comes to inbound marketing, "If you build it they will come" is just one piece of the inbound puzzle. Distributing your content to the right persona in the right place is key. Here are some easy ways to get your content in front of more eyeballs:
Share your blog on social media and encourage others to do so. Promote your blog articles on the platforms that your personas hang out on. Here's a great guide for posting on different social media platforms.
Syndicate your content on sites like Medium or Business 2 Community to expand your reach. Post it on LinkedIn groups.
Ask influential thought leaders to help you spread your content—especially if you mention them in your article.
Feature your articles in a monthly newsletter that you send to all of your contacts.
Don't forget to let your sales and business development team know about the post. They can share it individually to prospects as another way to stay in touch and on top of mind.
Above all, think about where your personas go to find and share valuable content. That's where you want your content to be.
HANDPICKED RELATED CONTENT:
3. SEO is AWOL
One of the best ways to get your blog noticed is to get it listed on page 1 of search engine results. Optimize your content for search engines by following these practices:
Include long-tail keywords in your URL, blog title, headings, and body text. EXAMPLE: 5 tips to improve blogging SEO vs. How to make your blog better.
Add meaningful alt text with keywords to your images.
Link to relevant websites.
Add a meta description that uses keywords. Keep it to 140 characters or fewer.
Feeling a bit overwhelmed by SEO? Here are 10 simple SEO fixes you can do right now to improve your search rankings.
4. Your posts are few and far between
Blogs with frequent, regular posting schedules draw visitors, because they have a lot to offer that readers find valuable. If visitors know a quality blog is going to be updated frequently, they'll keep coming back for more. If you're posting rarely, or sporadically, your blog will have an unmanaged, abandoned feel. Plus, search engines ignore websites that aren't constantly updating their content.
How often should you be blogging? Companies that publish 16+ blog posts per month get almost 3.5X more traffic than companies that publish 0-4 monthly posts.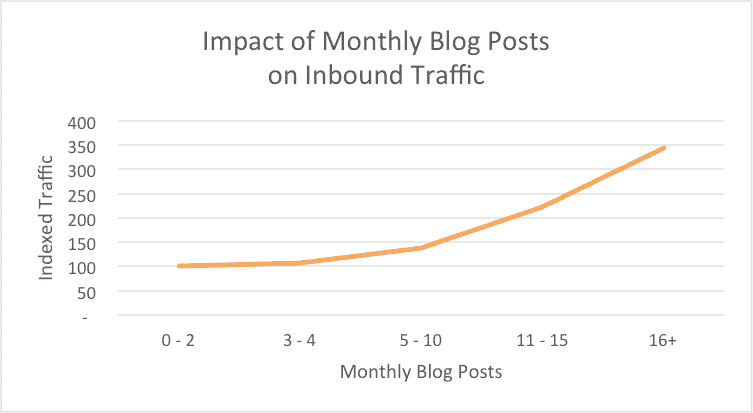 But two caveats:
Every business is different, so play around with it a bit and monitor your ROI each quarter.
If you're only blogging a couple of times a month now, don't try to jump up to 16 right away. Increase your blogging as you're able, and scale wisely. If you flame out, you'll end up worse than you began.
5. You're snubbing subscriptions
People get busy. They'll sometimes forget to check out your latest article. After a while, they can unintentionally fall out of the habit altogether. But if you make it easy for them to subscribe to your blog, they can get every one of your articles automatically.
And here's a bonus: Blog subscriptions are a great way to encourage readers to share your content with their contacts.
Subscribe to get more awesome marketing posts like this one!
6. The content is a sore sight for eyes
No one wants to be confronted with a wall of text. It causes eye strain and mental fatigue—and it's just plain boring. Like this: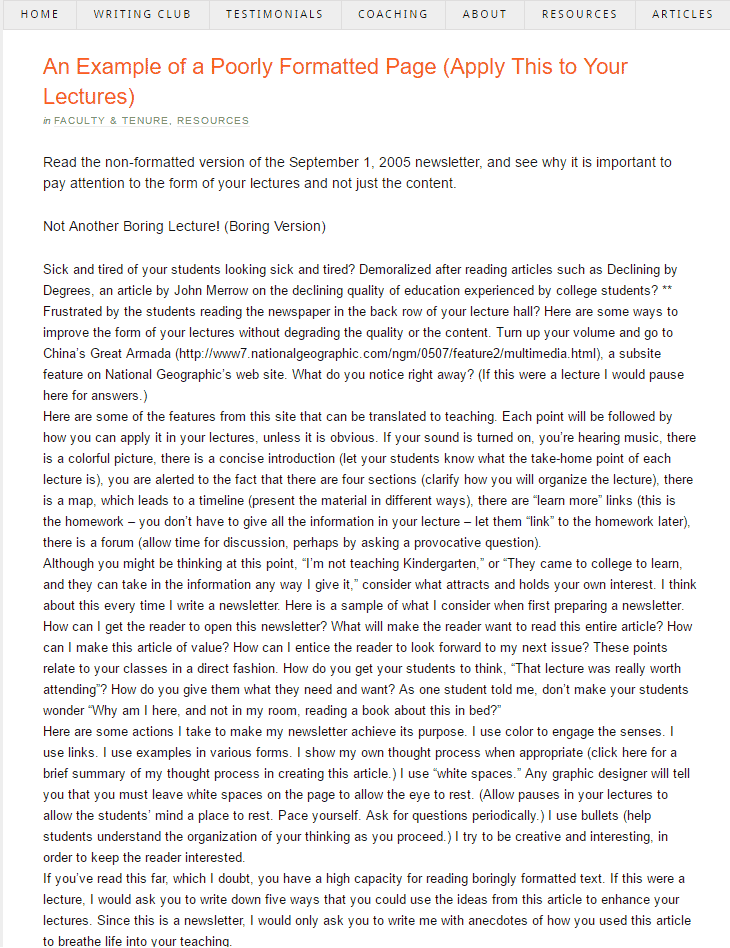 The less you make their eyeballs work, the more your readers will enjoy your posts. Break up the content:
Add images and graphical elements. You don't need much to make a big impact.
Use bulleted lists to make content easy to skim.
Break up text with section headers. (This also helps with SEO.)
Write at an 8th-grade reading level for optimal readability. You can check the reading level with tools like the Readability Test Tool or Hemingway App.
7. The rest of your content is a well-kept secret
Let your readers know about other great content on your site. Include next steps or calls to action at the end of your blog posts. Pepper your articles with internal links to other related content on your site. This helps keep readers on your website and provides opportunities to build their trust in you as a thought leader.
Content may be king, but an anonymous king is easy to ignore. Implement these best practices, track your metrics, and soon you'll start to see site visits increasing and new leads converting.
Graph credit: HubSpot