How Big Are Google's Recent Mobile-Friendly Changes?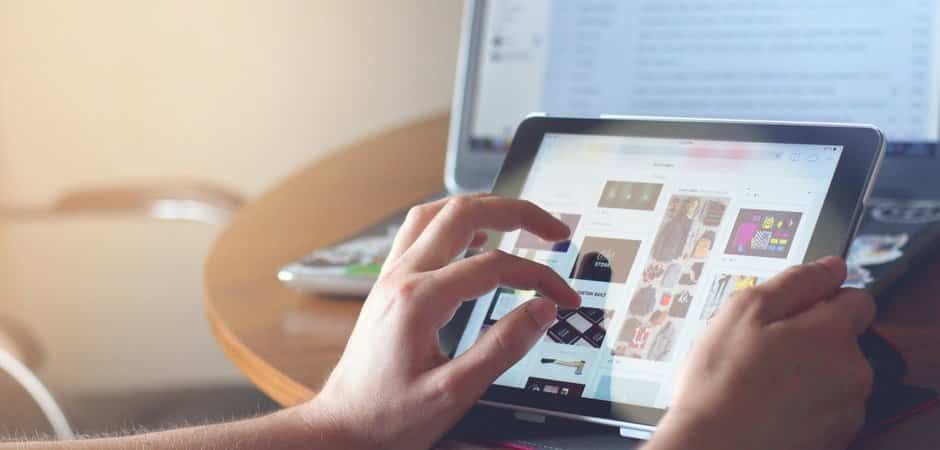 August 12, 2015
Mobilegeddon. It's not the latest Michael Bay summer blockbuster, but a nickname for recent changes to Google's search algorithm. This would be, experts said, the end of the internet. SEO professionals across the land were stocking up on canned food and bottled water in preparation for the collapse of civilization that was obviously on the way.
It's been a few months since Mobilegeddon, so what actually happened?
What Was Mobilegeddon About?
Google has had a big problem with mobile search that's long gone unaddressed. More than half of all search traffic is mobile, but many of the sites in Google results didn't lead to mobile sites. It's frustrating for users who search for something on their phone and land on a site they can't use properly.
So Google launched a batch of algorithm changes on April 21 that were designed to push mobile-friendly websites to the top of search results. This also means that non-mobile friendly sites would now stand at a search ranking disadvantage. It might not sound like the end of the world unless your site is suddenly losing web traffic. SEO looms large in the marketing landscape, and many businesses were afraid of being punished for not meeting Google's classified requirements.
Was It Really a Disaster?
At first it seemed like Mobilegeddon really was like a Michael Bay movie: a lot of hype and noise, but nothing substantial.
Google keeps the details of their algorithms top secret, so the exact changes can only be measured by testing. In the first few weeks, reports indicated that search results hadn't been hit all that much. It took three months for the damage to be fully assessed in an independent study by Adobe, in which they monitored the search rankings of 5,000 major websites. The results were notable.
Non-mobile friendly sites were showing a loss of traffic of over 10 percent during Q2, and these figures appeared to be worsening over time. Mobilegeddon may not have hit with a bang, but the slow burn is building. The curtain seems to be dropping on the desktop-only era.
What Should You Do?
Google's algorithm favors mobile-friendly sites, but there are different ways to be mobile friendly.
A mobile-only site is a website that's designed specifically for use on mobile devices. Web-based mobile apps often use a mobile-only format.

A responsive website can detect the size of the screen it's being viewed on and adjust the layout to match. These sites also load quickly, although you don't have complete control over the layout of the site as it responds to the screen size.

With an adaptive site, you can create separate layouts for different screen sizes—usually one for desktop, one for tablet and one for mobile. This gives you the greatest control over the look of your site while also maintaining just one site. However, there's a huge variation of screen sizes within each type of device but usually only three possible layouts, so there's no guarantee that the site will render as nicely on every screen.
Many businesses have tacked on a mobile site in order to stay relevant with Google. It's a quick fix in a tight pinch, but over time the maintenance can be onerous and expensive, and the two sites could eventually show discrepancies in content if you're not careful.
At The Whole Brain Group, we use responsive grids with every website project. With responsive design, there's more fluidity between all the various screen sizes, so your website renders well on an infinite number of screen sizes.
If you want a mobile-friendly site that not only ranks well on Google but also gives your visitors the best experience possible, consider what your users' needs are and what kinds of devices they'll be using. Mobile-only or adaptive might make the most sense if your site is intended for specific devices or screen sizes—otherwise, responsive is probably the best way to go.