How to Rock Pinterest without Sexy Product Pix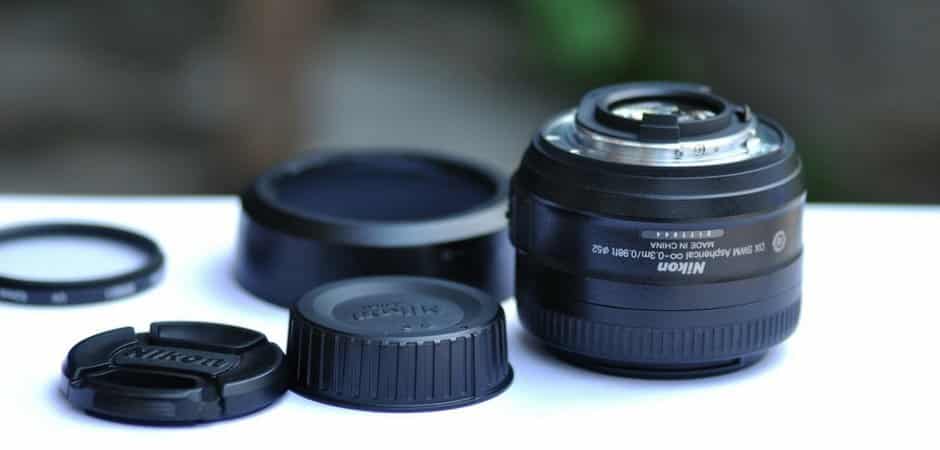 August 17, 2015
Pinterest enjoys upwards of 73 million users, and while the majority are consumers looking for crafting and recipe ideas, there's also an established base of business users. If you're not taking advantage of their presence, you're missing out on a tremendous opportunity.
You don't need flashy products to market successfully on Pinterest. You don't need products at all! Even service providers can use Pinterest to grab prospects' attention and inspire them to discover more about you.
Here are three easy ways to rock Pinterest without sexy product photos.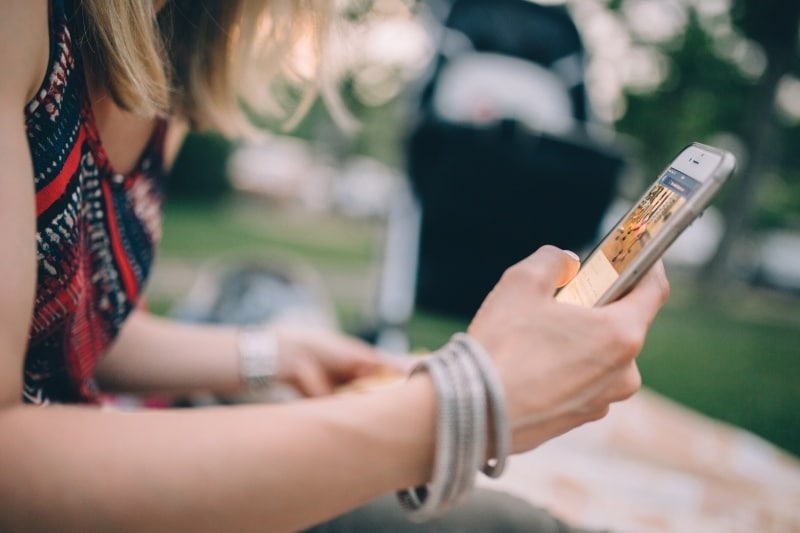 1. Show and Tell…Just Enough
Visuals are big on Pinterest. Every pin needs a picture, and those pictures have to stand out. In fact, studies show that pins sporting tall pictures of 800 pixels or more generate the most interest. Results also show that shorter text is sweeter — 200- to 300-character descriptions get the best feedback.
Use this to capitalize on your blog posts, white pages and other already-existing content. Go through your existing content and find interesting, valuable content that your ideal customer will love. Then pair it with attention-grabbing high-quality, high-res graphics. (If you use photos from a stock photo company, make sure they don't look like stock photos!)
2. Focus on Attraction, Not Selling
When Pinterest Head of Brand Strategy Kevin Knight stopped at BMA15, there was a reason he told B2B marketers to focus on creating attractive content. Of all the social media platforms, Pinterest's visual focus provides powerful opportunities to pique your prospects' interest in your company. Yes, you should include a call to action, but don't focus on selling your product on Pinterest — just get people's attention. Trying to close a sale at this stage is going to do more harm than good.
Answer questions that are relevant to your customers' pains and questions. If you install air conditioners, you could share a blog post about preventing mildew during humid summer months. Or you might post a photo of a dehumidifier and ask your followers, "Guess how this device lowers your bills every month?"
3. Practice Posting Etiquette
Even when using Pinterest to market your business to other business clients, it's important to take turns. If you flood your audience with posts, they'll stop listening. Here, more than anywhere else online, people embrace the idea of demonstrating appreciation. Like and repin other posts. Share your sources of inspiration. Give credit to others. You'll gain the attention of those whose posts you share and you'll start building up your own topic boards with quality information, establishing your image as an industry expert.
Still Looking For Answers? We Can Help!