How to Create a Buyer Persona That Wins More Sales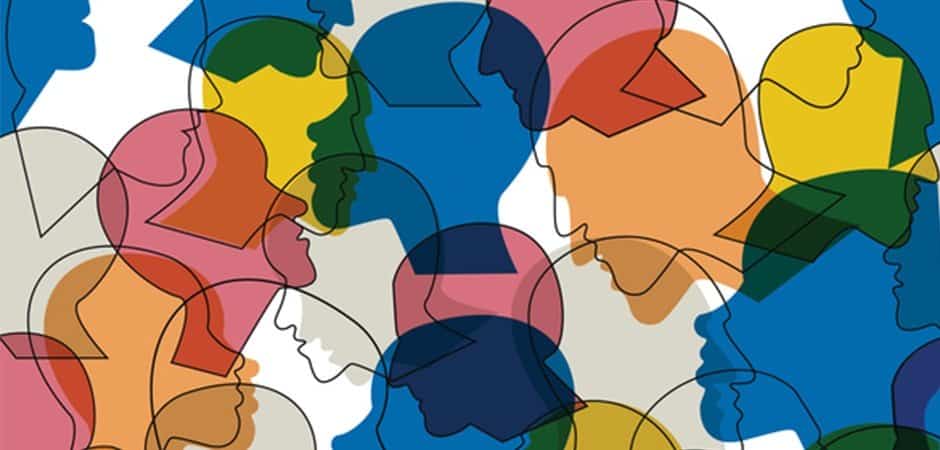 October 16, 2017
Meet Sarah. She's  is a 27-year-old marketing coordinator at a growing, mid-size company. She's the only marketing person they have, and she's relatively new. Sarah has learned quickly that she needs to prove her value to the CEO and CFO, who struggle to understand how Sarah's work translates to sales and revenue. 
Sarah already knows that outbound marketing tactics are expensive and hard to measure. She's got a limited budget to work with and she's only one person, so inbound marketing seems like the way to go. Problem is, she doesn't know how to get started, or what automated marketing tools to invest in.
She's also got to convince her bosses that inbound can provide the results they're looking for. Currently, she's looking for a strategic and creative partner who can help her launch an inbound marketing system that delivers meaningful sales support.
Sarah is vital to my work because she helps me understand our clients better. Everything I create is for her. She's on my mind day and night. She's what's known as a buyer persona.
Use Buyer Personas to Target Your Marketing
A buyer persona is an essential tool for any marketer. They help you understand your customers, and ensure that your messaging (everything from sales emails and website content to trade show materials) is relevant.
A persona is a semi-fictional representation of your real and potential customers, based on market research and data. A persona uncovers your customers' goals, motivations, behaviors, values and pain points.
Fully understanding your personas helps you plan a marketing strategy that answers your real customers' questions and leads them through the sales funnel.
The good news is, there are probably plenty of real-life customers to interview and draw conclusions from. You just have to ask! 
How to Create an Accurate Buyer Persona that Wins More Sales
How do you create a buyer persona that gets results? To get real value out of your personas, it's critical that you follow a smart process for creating them. This is the process we follow at Hivehouse Digital.
Get the right information
If you're a B2B company, you probably don't need much personal information about your persona, but you do need to understand them as a person—what they're struggling with, how they're feeling, and why. Answer the following questions with as much detail as you can.
Name, age, sex, education level, job title
Role at the company (this doesn't have to be a job title)
Professional worldview (one sentence that sums up this person)
What does success look like in their role?
Motivation (overall goals, what drives them to show up every day)
What they're looking for (situational needs, solutions they're shopping for)
Pain points (what's standing in the way of success? What keeps them up at night worrying?)
Common questions they would have about working with you
Ask the right people
You can probably answer most of these questions on your own, but unless you're interacting with your ideal customer on a daily basis, you shouldn't rely on your current knowledge to fill in the details. Go to the people who know your personas best:
The sales team. Your sales team should know exactly what your personas' pain points, motivations, and biggest questions are. This is your best resource, because ultimately, your marketing efforts are designed to support the sales team in winning more customers.
Customer support. These folks interact with your customers after the sale, and can provide a different perspective from that of the sales team. There are often post-sale questions or issues that come up, and by understanding those, you can create an even better buying experience for your customers.
Your customers. Go straight to the source! Ideally, you should try to interview them directly. If that's not possible, collect as much of this information as you can during the buying process.
Design your personas
Now that you've got all the right information for your persona and it has been fact-checked, it's time to put it together in a user-friendly, one-page document. This is an important part of developing your buyer persona, because you want it to be easy and enjoyable to use. Add a photo of your persona to the sheet. Print it out and keep the persona within easy reach so you can quickly refer to it every time you start a new marketing campaign or content piece.
One of our clients got so excited about their buyer personas, they blew them up and printed them out as posters, and hung them on the wall. It's a constant reminder to their entire team—sales, marketing, customer services—to remember to put the customer first, and address the things they really care about.
Next Steps
Ask us anything —or get started with inbound marketing today!