A Guide to Client Profiling: People and Companies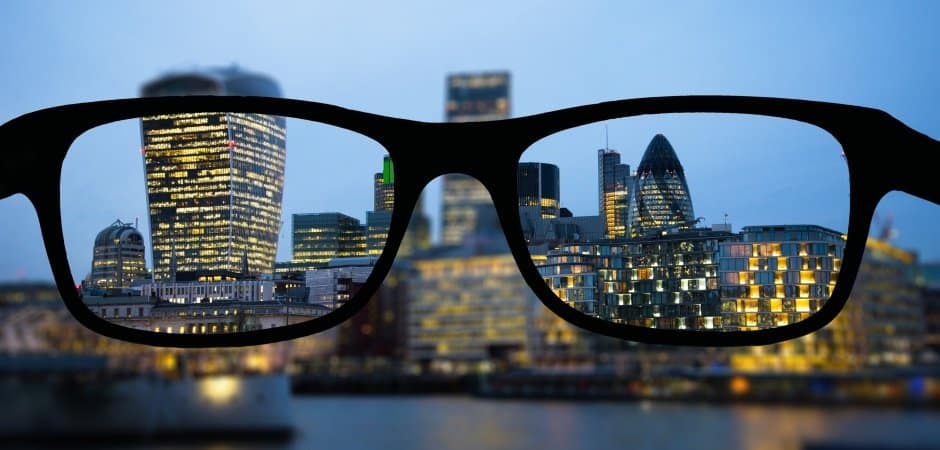 April 28, 2017
Our e-book, "Get Sales and Marketing Traction with Inbound," outlines key steps to building the best marketing strategy for your company's unique goals. Now, we're kicking off a series right here on our blog to guide you through each step in greater detail—using the Whole Brain approach! With our Right Brain, we'll tune you in to the freshest, most creative ideas in marketing. With our ever-practical Left Brain, we'll whip out the bullet points and offer you some hands-on tools to build and refine your marketing strategies for a new year.
Start at the Source: Your Ideal Customer
Where to begin, you ask? With your customers, of course! Understanding them will ensure that your marketing strategy truly resonates with their needs. The start of a new year is a great time to gather your staff for some creative thinking about your favorite customers: who are they, and why do you want to work for them? What makes them a good fit for you, and how can you attract more of them? When you can answer key questions like these, you are on the path to creating a customer profile that will ensure that your staff is on the same page and provide laser focus for your company's vision, strategy, and efforts.
The Power of Two (Proven Strategies)
How do you create the most effective and accurate customer profile possible? If you've read as much of the recent buzz on marketing strategy and client profiling as we have, you may be asking yourself this question: what is the difference between the Ideal Customer Profile and the Buyer Persona—and which one does my company need? First, let's sort out the terminology.
The Ideal Customer Profile = Companies
The Ideal Customer Profile is a tool that seeks to define the customer at a company level, rather than an individual level. Typically, the Ideal Customer Profile is used in business-to-business (B2B) marketing and encompasses such information as a company's annual revenue, number of employees, and stage of maturity.
The Buyer Persona = People
The Buyer Persona (BP) is a multi-purpose tool. Whether it's business-to-customer (B2C) or business-to-business (B2B), this tool seeks to understand on an individual level. It is a user-centered approach that gathers information about people's daily challenges and needs, and examines what motivates them and inspires their trust. (For more elaboration, check out Jeff Ogden's succinct post, An Ideal Customer Profile vs. Buyer Persona.)
While definitions are all well and good, we Whole Brainiacs aren't quite satisfied with "well and good"— we're looking for something more progressive. We believe that the most effective B2B marketing acknowledges the powerful influence of individual personalities, challenges, and needs.
A New Vision for Client Profiling
In our experience (which is pretty considerable, if we do say so ourselves), you'll get the most successful results if you use the ideal customer profile AND the buyer persona. Why? Well, you'll get the best of both tools by making a profile that recognizes that the characteristics and the needs of the company itself are just as important as those of the people who make up the company. How do we know? We've tried it ourselves, and found that it resulted in customer relationships that fit like never before!