Inbound Marketing Around the Web: November 25, 2015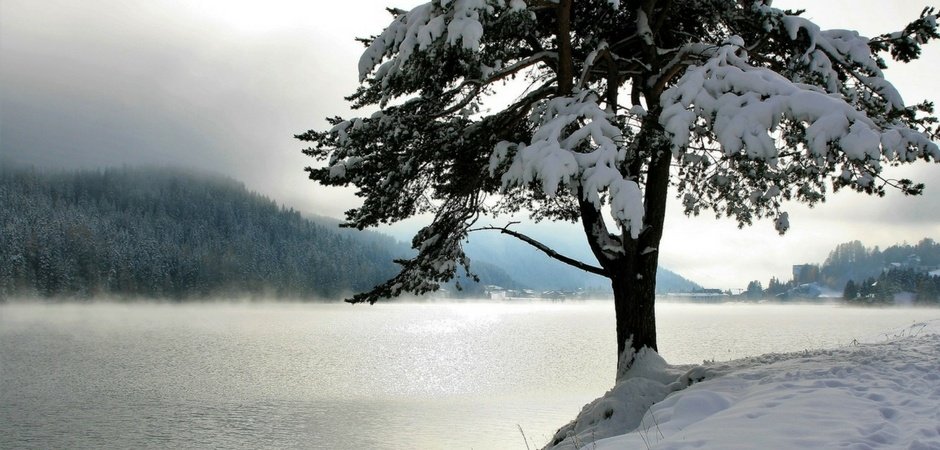 November 25, 2015
Welcome to the holiday season! As 2015 turns its final corner, your marketing efforts are gearing up for the final push before the new year. Make them count! We've found some of the best posts on the Interwebs this week to help you get the most ROI out of your marketing campaigns.
Enjoy, and Happy Thanksgiving!
Source: Search Engine Journal. Google just keeps on changing its algorithms, and keeping up with SEO best practices (and worst practices!) is a never-ending job. Luckily, SEJ has made it a little easier with this handy infographic.
Source: HubSpot Blogs. Suddenly aware that December is upon us? It's not too late to figure out your holiday marketing campaign. Just grab another turkey leg and follow these guidelines.
Source: Northcutt. How many outbound links should you include in your content? Nobody seems to have an exact answer that's based on actual data. Well, here's a great article with lots of data that puts a hard number on how many outbound links you need.
Source: Impact Branding & Design. Your sales team works hard to make sales quotas at the end of the year. Is your marketing team making it easier? Here's how to align sales and marketing and get them on the same page to ramp up your sales numbers.
Source: Content Marketing Institute. At The Whole Brain Group, we're big on strategy. Unfortunately, many marketers don't have a strong handle on marketing strategy. If you're trying get a handle on it, this article is a good primer.
Source: Elite Daily. Salivating over the thought of all that turkey and stuffing and pie and yams and gravy and more pie that you're about to enjoy this weekend? Then don't watch this video.