Inbound Marketing Around the Web: October 2016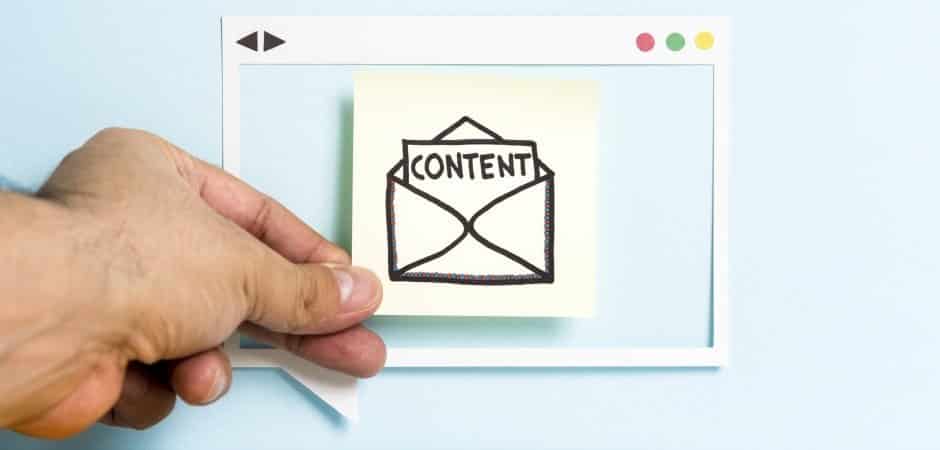 October 14, 2016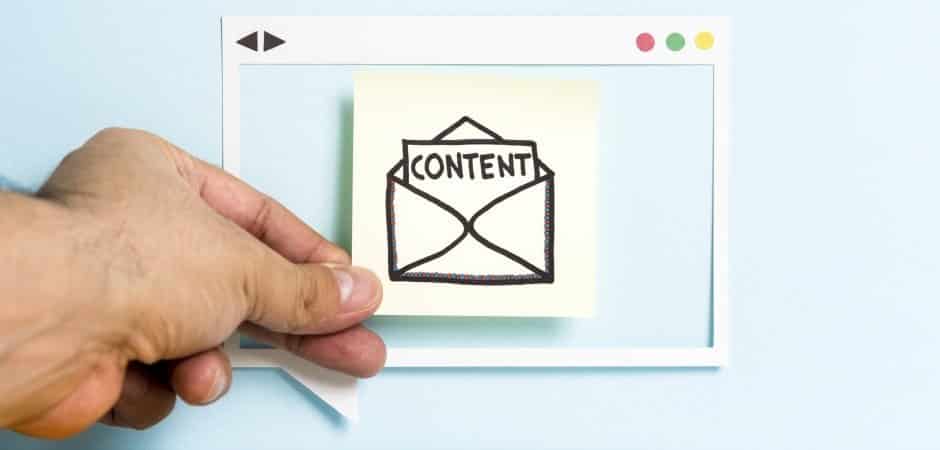 Email marketing is nearly 40 years old, but it's still changing and adapting with new technologies—and with customers' changing behaviors. Email marketing is a big part of successful business, but companies need to keep up with the latest trends and best practices to keep seeing positive ROI.
Want to boost your email marketing? Here are the latest and greatest articles on the subject from around the web.
Via Tech.Co. Email marketing has been around for decades, yet it's still one of the most effective marketing tactics. Not convinced? Here are a bunch of stats that should convince you email marketing is still one of the greatest forms of advertising in the world today.
Via Content Marketing Institute. Content that generates results over a long period wins over content with a shorter life span. Here are some great ideas to extend the life of your content—including using email.
Via HubSpot Marketing. Email is one of the best channels for nurturing your leads. Looking for inspiration and ideas? Here are 19 lead nurturing emails you'll want to steal from!
Via Act-On. Some of these mistakes everyone can identify with. Didn't check your links? Yep, been there. But this article also has an important message about who you send your emails to. Don't ignore this advice!
Via HubSpot Sales. Seems like there's a new automated email prospecting tool popping up every month. Problem is, no one wants your spammy emails, and it's hurting your sales and company reputation. Here's what to do instead.
More Help for Your Email Marketing