What's next for Inbound Marketing?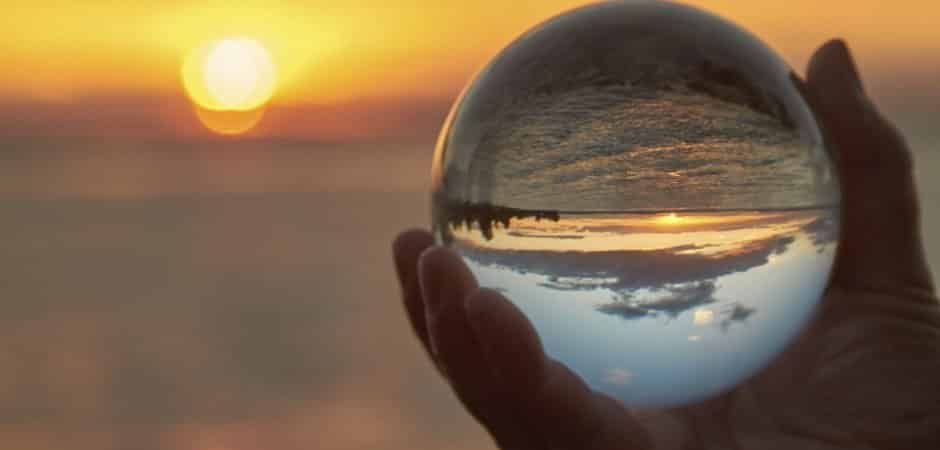 October 12, 2016
As you prep for 2017 marketing activities, you need to keep one eye on your current metrics and one eye on the future. How will inbound tactics change in the next year and beyond? Here's what HubSpot's just-released 2016 State of Inbound survey revealed.
Video
Video is easily the number one content distribution channel that marketers are exploring. Nearly half (48%) of companies surveyed said that they're planning to start using YouTube. Facebook video is a popular one, too—39% of marketers will be using it next year.
Video holds tremendous value for marketing. Studies show that 51.9% of marketers say that video content has the best ROI. And simply using the word "video" in an email subject line boosts open rates by 19% and click-through rates by 65%, and reduces unsubscribes by 26%. As for Facebook video—from April 2015 to November 2015, the number of average daily video views on Facebook doubled from 4 billion views per day to 8 billion!
Want a street-level plan for marketing with YouTube (and other platforms)? Check out our incredibly popular Social Media Checklist for Businesses.
Instagram
Instagram is the next most popular new marketing channel for 2017. And with its latest feature rollout, the photo-sharing app has an even greater appeal for marketers: Instagram Stories. Like Snapchat's stories, Instagram Stories are short video clips or photos stitched together to tell a story—and then disappear after 24 hours.

Podcasts
It looks like podcasting is seeing a bit of a resurgence, as 15% of marketers said they plan to add it to their tactics. Since podcast listening grew 23% between 2015 and 2016, it makes a lot of sense. Podcasts are a terrific content vehicle because of their portability—you can listen to them just about anywhere, and you can work on other tasks while you listen, unlike blogging or email marketing. And like video, they create a more intimate connection to your brand. There's just something incredibly powerful about the human voice.
Blogging Remains a Top Priority
Even though marketers will break out into several new channels next year, blogging is still the biggie. Sixty-six percent of inbound marketers said that it's a top priority over the next 12 months. And over 75% said that converting visitors and leads to customers is a major priority as well. So don't be surprised to see an emphasis on getting the most ROI out of your blogging, and more how-to articles on optimizing blog content for conversions.
Want to learn more about the future of inbound marketing? Check out HubSpot's 2016 State of Inbound Report. Or talk with us about how you can maximize your inbound activities in 2017.