Jodee Jernigan at Ignite UX Michigan: Create Useful Personas that Work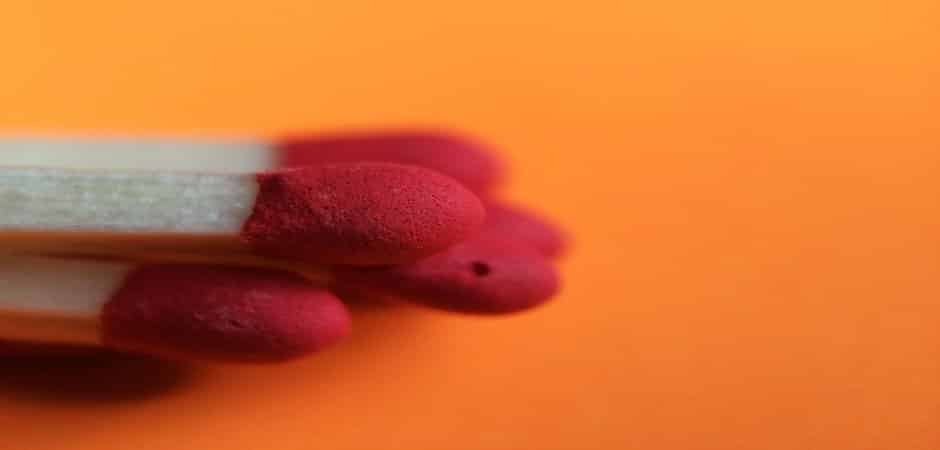 October 17, 2014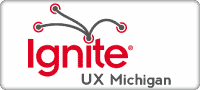 Jodee Jernigan is speaking about user personas at Ignite UX Michigan on October 21. Jodee will share some of the techniques she has developed to create personas in her talk, The Naked Persona: Create Stripped-Down, Useful Personas That Work.
In her role as User Experience Architect, Jodee has incorporated user experience techniques into our regular processes. One of the first activities she initiated was a new process for creating user personas. Personas are fictional characters meant to represent a common type of user for a website, service, or product. Using personas can be a great tool to help focus your website design, content, and customer experience to reach your ideal customers.
The Problem with Personas
Typical UX personas often require hours of user research and access to real users, something that isn't always feasible due to time and budget constraints. Often a lot of work is invested into creating detailed personas that are rich with extraneous data and bullet points, only for the personas to end up gathering dust in a corner.
In response, Jodee developed a "stripped-down" approach to creating personas that quickly identifies user groups, discovers their goals, and focuses only on the needs and pain points that the client can solve. She also creates empathetic personas using first-person statements instead of a list of endless bullet points.
Want to learn easy techniques to create personas with limited time and budget? See Jodee live at Ignite UX Michigan!