LinkedIn Adds New Volunteer Experience & Causes Section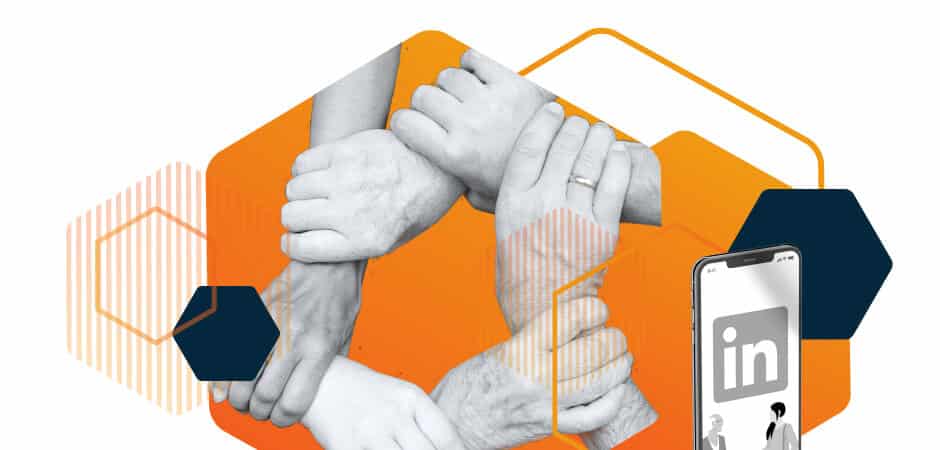 October 5, 2020
This post was originally written in 2012 but has been updated with the latest information from LinkedIn for 2022.
Are you looking to highlight the outreach and volunteer work you do in the community? LinkedIn has recently added a new "Volunteer Experience" section, where members can feature volunteer positions, causes, or organizations they support.
Why Add Volunteer Work To Your LinkedIn Profile?
Volunteering is a great way to support your community and get you or your business out in front of potential clients. Here at Hivehouse Digital, we like to support nonprofit organizations, including adopting a family in need during the Holidays.
For individuals, adding volunteer work to your LinkedIn profile is a great way to give potential employers a deeper look into who you are and what matters to you—especially if your volunteer work relates to your profession or to your industry. Finally, if you're just starting out in your career, adding a volunteer section can help fill out a scant LinkedIn profile.
Add Volunteer Work To LinkedIn In Just A Few Steps
If you or your company is involved with volunteer work, you should encourage your team members to take a few moments to follow these easy steps to add the "Volunteer Experience" section to their LinkedIn profiles:
Log into your LinkedIn account
Go to your profile
Click the blue button near the top of your profile that says: "Add Profile Section"
Click the "Additional" drop down and select the "Add Volunteer Experience" section.
Click on the "Add to Profile" button.
Fill in the form fields as completely as you can
Do a quick proofread of your work
Be sure to click Save when you are done
That's it! You're done!
Get Help With LinkedIn Profile Optimization
LinkedIn is the single most important social network for B2B companies and you should always be looking for ways to keep your corporate and personal profiles freshly updated.
If you'd like one of our experts to look over your corporate or personal LinkedIn profile and suggest ways to optimize them to promote your talents, please get in touch!
Still Looking For Answers? We Can Help!