Marketing Budget Part 2: Implement Your Plan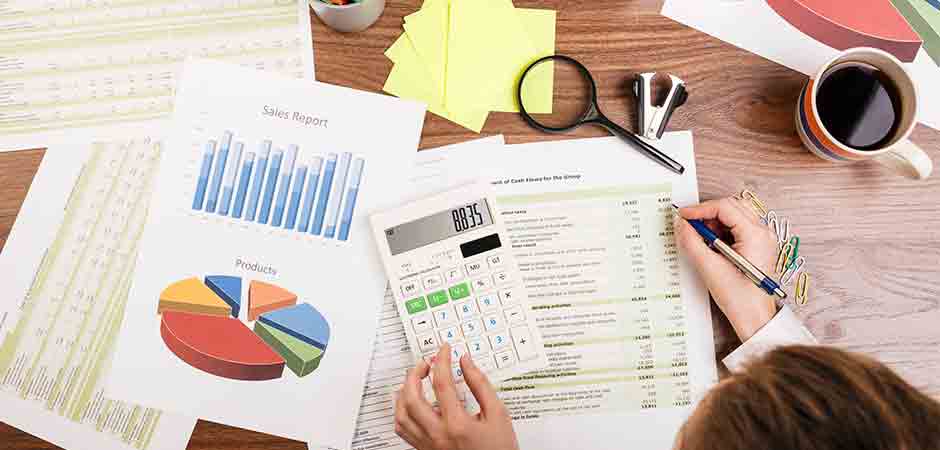 March 13, 2013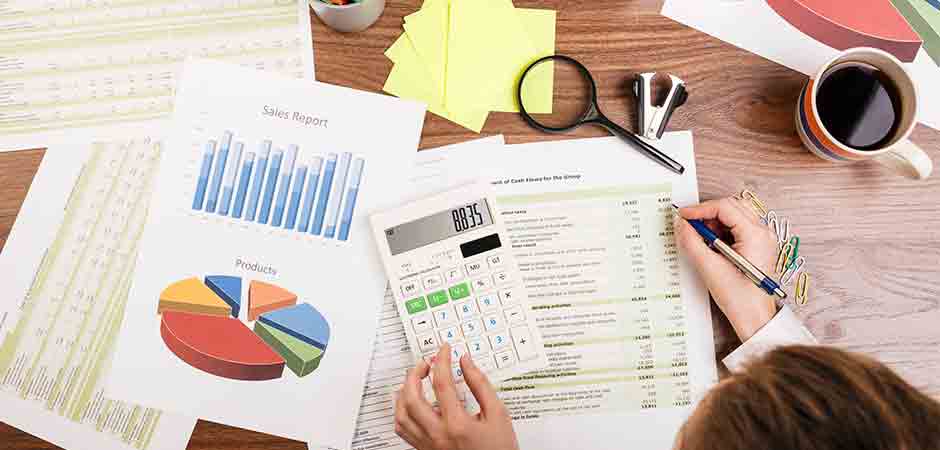 In Marketing Budget Part 1 we emphasized the importance of setting your budget goals and discussed ways of allocating your marketing dollars accordingly. That's the plan.
Implementing A Marketing Budget Plan
Once you've developed a plan that supports your company's goals, you need to implement it. And to guarantee a successful implementation, you need a team of qualified marketers, designers, and technical experts. There are a number of options available to you in creating such a team:
In-House Marketing Team. To execute a complex marketing plan, you need people who possess skills in copywriting, coding, design, social media, Pay Per Click (PPC), and Search Engine Optimization (SEO).
Hiring specialists can be expensive. Benefits, training, and equipment alone could easily cost up to $500K per year. While this expense may make sense as an investment for a large corporation, for most smaller businesses it isn't an option.
Freelance Team. Finding qualified freelancers can be difficult. And, because they work on a demand basis for several clients at a time, they may not be as available (or as reliable) as you need them to be.
Freelance employees can be a good choice for individual projects. However, when you're trying to bring a long-term, complex marketing plan to completion, you're likely to experience a series of frustrating stops and starts on the project. This may necessitate hiring extra people to cover all the roles necessary to execute the plan. Costs can also be difficult to estimate because most freelancers work on a time and materials basis.
Virtual Marketing Team. Contracting a marketing firm like The Whole Brain Group has several benefits:
Services of top-notch marketing experts without incurring the costs of hiring, training, and managing several in-house employees.
Accountability from a team that wants to succeed and prove the value of its marketing services.
Predictable costs because your marketing expenses are based on a monthly retainer fee.
Hiring a Virtual Marketing Team typically involves an investment of $60K – $150K per year, significantly less than the cost of an in-house marketing department.
Hybrid Team. Create a small in-house marketing team that's dedicated to one or two key tasks. Supplement their skills by retaining an agency team to round out your marketing efforts. Be sure that everyone is clear on their roles and responsibilities, agrees on metrics, and is committed to a shared vision for success. This can be a very effective approach to implementing a solid marketing plan!
Next Steps:
Is this too much for you to tackle on your own? We can help you with

strategy, budgeting, planning

, and

implementation

!

Need to go back to Marketing Budget Part 1? No problem!