Does Your Website Play Well With Mobile?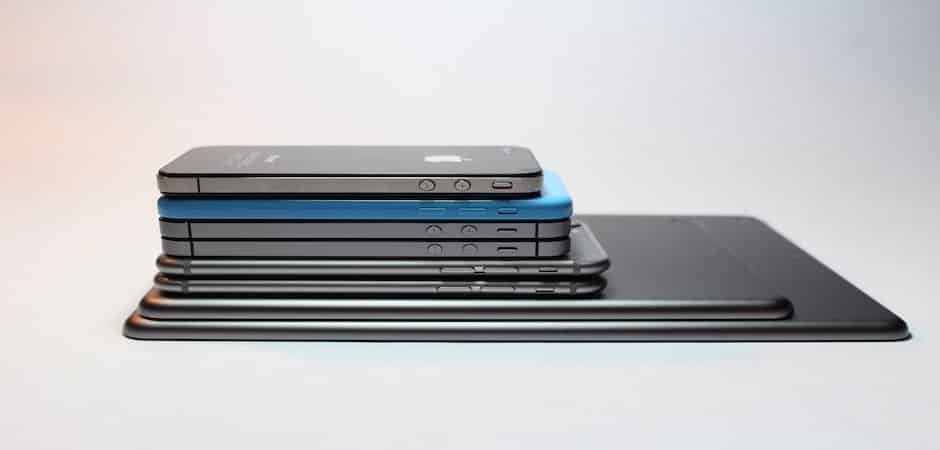 February 7, 2013
We've all done it. Gone to a website with our mobile smart phone or iPad, only to discover that the website isn't mobile-friendly. Constantly squinting, enlarging the screen, and pressing the wrong links gets tiring – real fast!
Does your website allow visitors to browse your goods and services? Good for you. But if your site isn't mobile-enabled, it isn't good enough. People aren't walking the streets with their laptops or desktops; they're on their mobile phones and iPads, ready to buy, and frustrated when your site isn't accessible to them!
Top 3 Reasons to Optimize your Website for Mobile Visitors
1. Mobile Search is Increasing
Mobile search has grown 400% in the past year as more people get mobile smartphones & tablets around the world. Besides adapting to the smaller screen of a mobile device, mobile-enabled sites are also easier to navigate using touch or keypad, and they provide direct access to information that a customer is likely to need while she's on the go.
2. Hunger Games
One thing is for sure, mobile equals entertainment – restaurants, sporting events, vacation spots, popular attractions, and events. Sites like Yelp and apps like Foursquare help restaurants advertise by making their menus, customer ratings, and comments available to potential customers. 30% of all restaurant searches are made from mobile devices. When you're on the road and need a bite to eat, it's much easier to pick up your smartphone and choose a restaurant that your friends and other diners have rated highly.
3. Shopping 'Til You Drop
Mobile sites are also handy when shopping. Sites like Amazon and Groupon give 24/7 real-time comparisons on prices, and when someone is searching for something near home, Google Maps and local directories provide your location and contact information. Turn traffic into customers by including additional key information such as 'hours of operation', 'about us', 'find us' and 'view our menu'.
Painless Mobile Optimization
When it comes to optimizing your website for mobile, there are a ton of websites and plug-ins that make the process painless – no coding experience necessary!
Check first with your website hosting service for their recommendations, or if you have someone else manage your website, find out what they suggest.
You can also search for "mobile plug-ins" and your web host name. Discover what outside parties recommend.
It's very important to consider your audience. Use your website analytics to determine what your mobile users are already looking at, and prioritize the content that users will be looking for.