Online Reputation Management: The New Frontier of SEO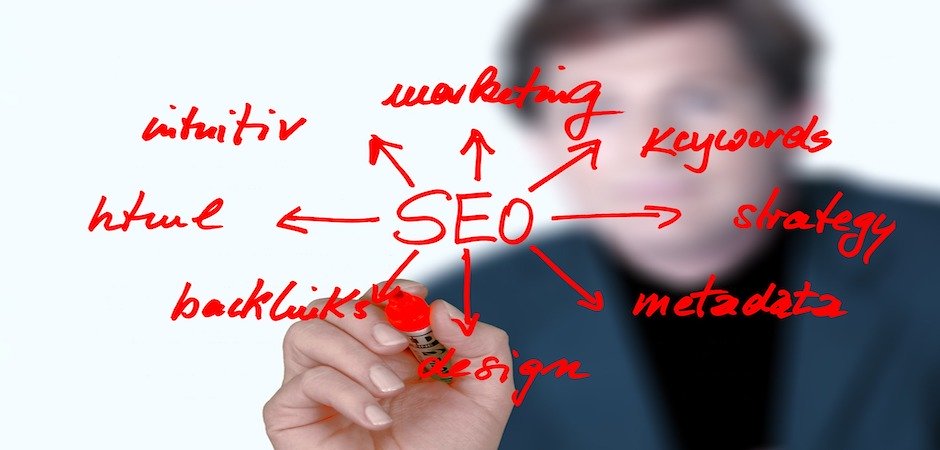 January 30, 2013
If you're like us, then you know how satisfying it is to see your company's name control the first few pages of a Google or Bing search. You know that ranking highly in the first few pages will increase the number of visitors to your site, and in turn, hopefully increase the number of customers. However, are you sure that all the information found in such searches is positive?
A recent blog post by V3 Integrated Marketing explored the idea that maybe not all news is good news. This post looked beyond standard search engine optimization (SEO) and explored the concept of online reputation management (ORM). Instead of just trying to get your name or brand on the front page of a search engine search, it may be more important to make sure that content is positive and accurately represents the brand you are trying to portray.
Search Engine Optimization versus Online Reputation Management
Search engine optimization aims to affect the visibility of a website in a search engine's search results. In other words, SEO is solely trying to get one's name or brand out there, so it appears more toward the top of the front pages of a search, thereby influencing the number of visitors to such sites.
Online reputation management takes SEO and one-ups it by making sure that not only does one's name or brand own the front pages of a search, but also the content seen on such pages is positive in nature. It does so by looking at public relations efforts combined with content strategy, blogging, and social media.
While both are undoubtedly important, one can easily argue that ORM is more important than SEO because it is more beneficial for a company to have a few positive representations than to have a lot of negative ones. Of course, the best outcome would be a lot of positive representations and almost no negative ones.
Improving One's Brand
To improve online reputation management, the solution is rather simple. Conduct a Google, Yahoo, or Bing search on yourself or on your brand. See what types of results pop up on the first few pages. Is everything positive? If so, then it looks like you have lucked out.
If not, which is more likely the case, start creating positive content to help build your brand. Make sure your favorable assets are the first few to pop up by using standard SEO techniques, and create new profiles and even a blog that could hopefully outweigh the negative assets on such searches. Heavily market and brand the positive, and try to get rid of the negative. Online reputation management ensures that you are in control of your brand's image.