Get The Most Out Of Your New Twitter Profile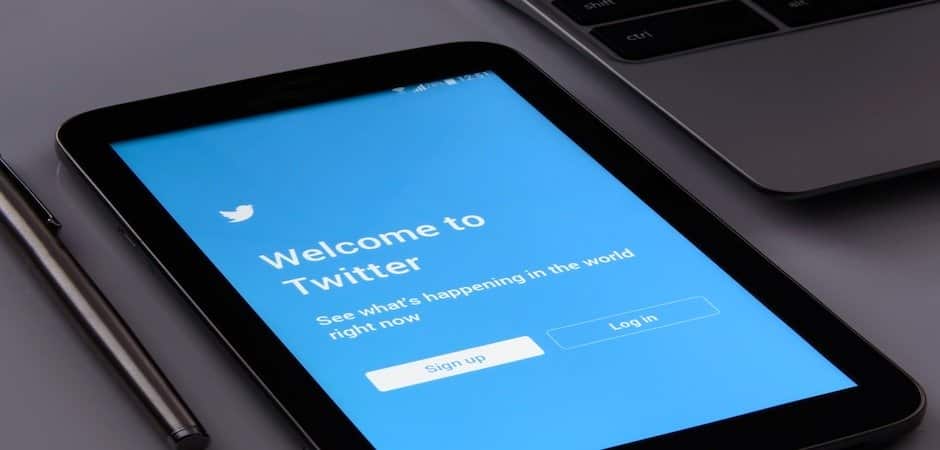 September 20, 2012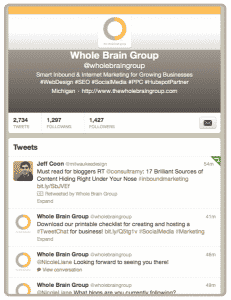 Earlier this week Twitter launched a new profile page design in an apparent effort to stay abreast of the current visual trend. Following the lead set by fellow social media giants Facebook and Google+, Twitter is turning its focus to images. Both Facebook and Google+ recently rolled out new profile designs featuring cover photos as the primary visual component of the page. The new Twitter profile similarly features a prominent header photo centered over the tweet stream at the top of the page.
According to Twitter's blog, the new profile will "help you get to know people better through their pictures." Not only is the header photo new, but Twitter also introduced photo streams that appear below recent tweets when browsing on mobile devices. Users can easily swipe through the stream to view shared photos.
So what do these changes mean for your business? The new profile has the potential to create a more consistent, unified brand experience. The header photo is unchanging across multiple devices, whether one is browsing on a laptop, iPad, iPhone, or Android. By using an image relevant to your brand or current campaign, your customers will have a streamlined visual experience regardless of how they visit your page.
Twitter recommends an image size of 1252px x 626px for optimal display across all devices. To upload a header photo, simply go to Twitter.com/settings/design and you'll see the new option directly above your background image options. The background image options have also changed. Users now have the capability to left-, center-, or right-align the image to allow for more control over the design.
With the addition of the new header photo, the profile photo has been moved to the center of the page over the header image, along with the user handle, bio, location, and link. An automatic gradient applied over the header photo ensures readability.
Users now also have the option of "pinning" important or popular tweets to the top of the tweet stream. This allows brands to place at the top of the page the most relevant information that they want customers to see.
Next Steps: