Optimizing Your Website for Social Media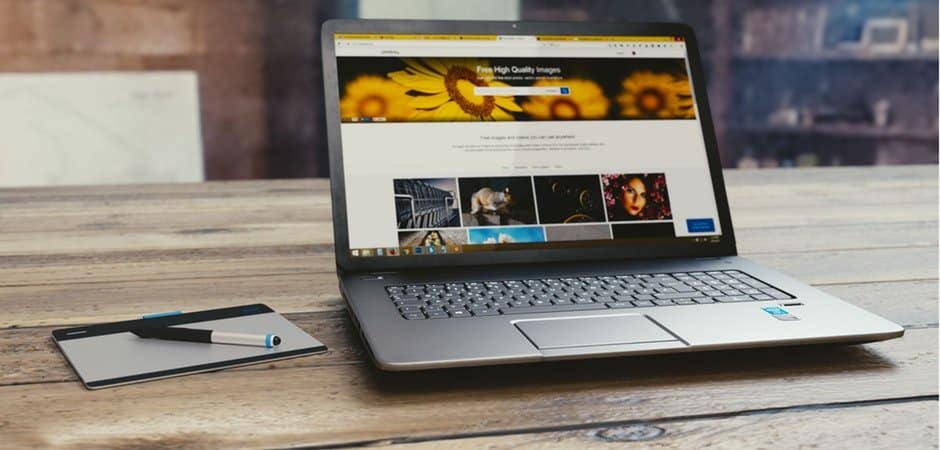 September 25, 2012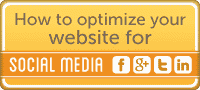 As a digital marketing agency, clients often come to us for help with their social media strategy and execution. While businesses often realize the importance of using social media to drive new sales opportunities, they are often surprised to learn that before they even think about creating a social media plan, they must first get their company website in order. What does your website have to do with your social media strategy? Turns out, a lot. Read on:
Social media drives traffic to your website
Social media is a great way to engage with your customers and spread your messages like wildfire. But while you are building a buzz on Facebook and Twitter, don't forget to keep the the end goal in mind. Ultimately you will want your Facebook followers to become real customers who will visit to your website to learn more about your company and offerings. If you are driving all these new customers to your website, don't forget to spruce up the place before they come over! Make sure your website content is fresh, up-to-date, and easy to use. A potential customer might like what they see on your Twitter feed, but when they take the extra step to visit you online, make sure they like what they see!
Your website can also help drive your social media
On your company's homepage, make sure you prominently display links to follow you on all social media channels in which you have a presence: Twitter, Facebook, LinkedIn, etc. A potential customer researching your business might be interested in your product or service, but may not be ready to buy. By making it easy for them to follow you on social media, you will keep your company name front and center in their newsfeed and Twitter stream. When this customer is ready to buy, they will know how to find you.
Your website gives you content to Tweet about
If your company website is not optimized with a blog, you are throwing away a significant amount of online traffic. Not only do search engines love blog content (which pushes your page rankings higher in web searches), but a dedicated space on your website for news and timely articles gives you great fodder for your social media posts. Rather than just tweeting your news, write a brief blog post on your site and attach the link to your social media post. Not only will you drive more traffic to your website, you will also be able to go into more detail and include rich content such as images and video than you would in a simple tweet or status update.
Your followers will share your content for you – if you make it easy!
If you are putting out great content on your site and distributing it via social media, make sure your biggest fans can help you spread the word. On each blog post, include social media share buttons so that visitors to your site can easily re-post to their own social media followers. Include attribution so that tweets from your posts automatically include your Twitter address, which you net you new followers. Be sure your posts include an attractive featured image and a relevant meta-description so that shared links of your posts are easily readable and makes people want to click to learn more. Check your title tags on all your web pages in order to make sure that shared links display correctly on social media.
Next Steps: