The 7 Deadly Sins of PPC: Tips for Pay Per Click Optimization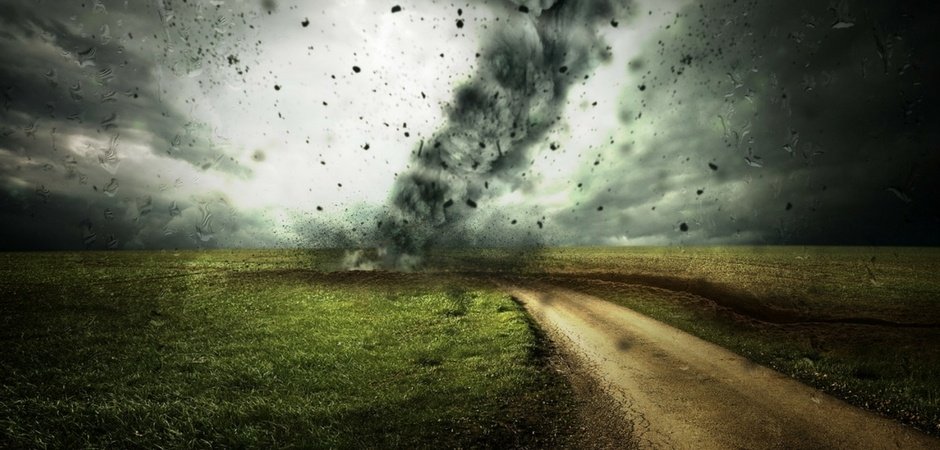 July 24, 2012
Are you interested in trying a pay-per-click advertising campaign to increase your business? Don't make these common mistakes when setting up your PPC strategy.  Instead, be sure to follow our tips to ensure strong pay-per-click optimization.
1. Using too many keywords
Too many keywords within one ad group can invite a lot of unwanted and variable traffic. Not only will a portion of these visitors be unqualified, but the extra clicks will accrue unnecessary costs.
Choose your keywords carefully. When building out campaigns and ad groups, be sure to group closely related keywords to relevant ads.
2. Not targeting a relevant location
Google has very specific location targeting within Google Ads.  AdWords location targeting enables you to specifically choose the locations where your ads appear, which can be narrowed down by country, state, city or neighborhood. Regardless of how well-constructed your campaigns are, they probably won't perform as well if they don't appear in the appropriate places.
Be sure to target a region that is reasonable and appropriate for your business.
3. Irrelevant Ads
If you sell organic cotton t-shirts, and are bidding on keywords related to organic cotton t-shirts, avoid showing ads that read 'Womens Clothing.' Instead, be sure to include 'Organic Cotton T-shirts' in your ad title. This may seem intuitive; however, this best practice is often not followed with new advertisers. Relevant ads will provide higher quality clicks, come at a lower cost, and appear in a higher position above your competition.
Make sure your ads reflect the keywords you are targeting.
4. Ineffective landing pages
Landing pages and online advertising go hand-in-hand. You may have excellent campaigns, but sending these high-quality visitors to a low-quality landing page will lower your probability of results.
On your landing page, make sure to include relevant information, tied back to the promise you made in your ad. Provide easy navigation and make it easy for visitors to convert. Take care to limit the number of links where people can exit from your site.
5. Not including a strong Call to Action
A call-to-action should represent a specific action you want people to take. With pay-per-click advertising, there's only 85 characters available to capture new visitors, so be sure to make them count.
Include strong action words like 'buy,' 'sign up,' 'browse' or 'get a quote.'
6. Only Trying One Campaign
Some businesses new to PPC try one campaign and quickly abandon ship if it doesn't work. If you're not seeing the results you want, there are plenty of opportunities to test and try new strategies.
Including alternate variations of ad text and keyword pairings can provide further insight into what makes your customers respond.  Also, try Google Website Optimizer to test alternate landing pages (A/B testing) or landing page variations (multivariate testing).
7. Not effectively monitoring your results
To get the most out of your pay per click investment, be sure to monitor your results. Review and optimize your campaigns regularly to insure that your advertising dollars are being spent effectively. Optimize your keywords and ads for high click-through rates and increasing conversion rates.
If you don't already use Google Analytics, be sure to install this web analytics tool for the most in-depth analysis of your web traffic. Google Analytics will allow you to view what visitors are doing on your website and where they're coming from, in addition to dozens of other metrics.
Still Looking For Answers? We Can Help!