My Biggest Takeaway from SXSW Interactive 2011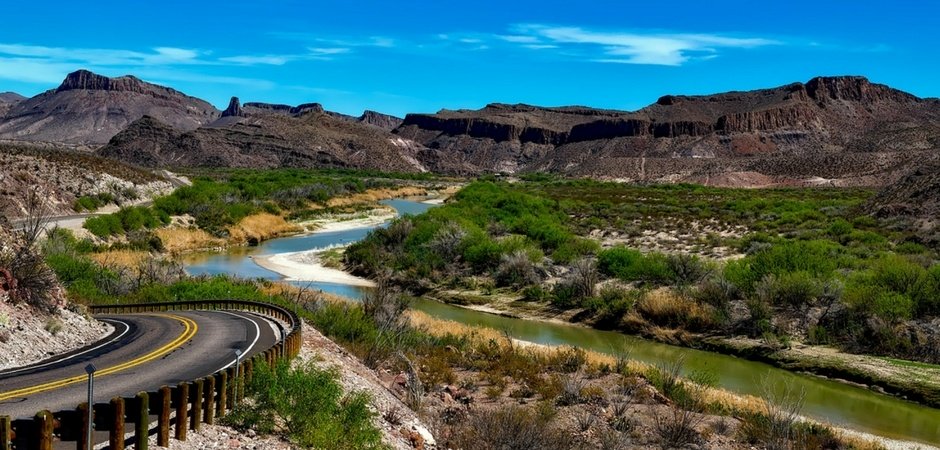 March 18, 2011
My brain is mush and my eyes are droopy. I must have just gotten back from SXSW. After 5 days of driving, 4 days of conferences, and countless Red Bulls, I am back in Ann Arbor.If you've never been to Austin for the SXSW Conference, my experience can be best summed up as: "Digital Boot Camp"
No monetary value can be placed on the 4 days I spent in Austin. Surrounded by some of my closest peers from South East Michigan, fellow Midwestern-ers from Columbus, and technology and digital marketing folks from around the globe, I got to see the inner workings. Even though we all work in relatively the same industry, utilizing the same media channels, and sharing more than most people would think is humanly possible, you rarely get to see the day to day grind of someone else.
For me, the experience was similar to a check up at my doctor's office.
Working in Ann Arbor, plugging away in my office, I know what my day-to-day looks like. I know how I manage my time, I know how I interact with my clients and I know how I tackle problems and questions. Working side by side with folks who are some of the best at what they do was a good way to see how I match up. Whether they knew it or not, my teammates and friends that I spent time with in Austin really molded how the rest of my work week has gone. Little tips here and there about time management, content strategy, work flow and countless other "nerd debates" are constantly popping up.
Outside of those in the small family that we formed in Austin, the panels, classes and discussions in passing gave me just as much to think about. Whether it be a short commercial about the good things happening in Detroit (we gave quite a few of those) or a question about what really makes someone an "influencer " while we shared a power strip to charge our phones, these small interactions and takeaways will be what I remember most about the 2011 SXSW Interactive Conference.
If you'd like to get a full recap of the Chevy Roadtrip Challenge portion of my trip, my teammate Nikki Stephan did a really good job wrapping it all up in her post on our team's website.
What did I really takeaway from Austin?
1. Don't confuse being busy with being productive
2. Don't wait for someone else to do something for you
If you have any questions about my time in Austin, want to have a deep "nerd talk" or need to know who Klout Stuef is, feel free to drop me a line. I'm ready to talk.
Kyle Stuef is a Relationship Manager and New Media Consultant with The Whole Brain Group. He can be contacted at The Whole Brain Group offices, or at kstuef [at] hivehousedigital.com. Follow him on Twitter at @KyleStuef