Redesigning Your Website With SEO In Mind? It's A Team Effort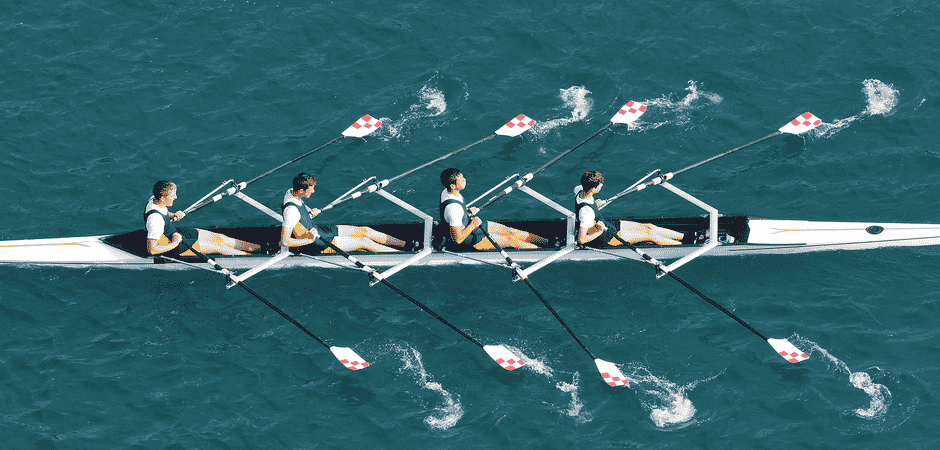 September 14, 2018
If you Google the phrase, "SEO redesign checklist," you can find a ton of articles with almost that exact title.
These articles are high quality, contain great advice and will help minimize the SEO damage that a website redesign or migration can cause. (If you're wondering what that damage potential is – a loss of half your SEO traffic overnight.)
But having actually experienced multiple redesigns & domain migrations, I can assure you the main problems don't occur when people forget to complete the right SEO tasks.
The problems occur when there is a breakdown in communication and sharing of information.
SEO specialists can't contain the fallout from issues they never knew were issues in the first place. It's like in the movies when a lawyer says to their client, "I need to know the full story so I can provide you the best defense."
Follow these tips so your SEO specialist can best help you out during your website redesign.
1. The information your SEO specialist needs during the redesign process
I recently went through a domain change with a client. You're probably curious to know what that process was like. I'll tell you: I woke up, went to review a blog post, and all of our URLs were different.
Aside from the obvious (telling your SEO specialist the domain name is changing), here are some other items you should share:
Will content be moving subfolders? I.e. are web pages going from something like domain.com/resources to domain.com/ebooks.
Is any content moving to a subdomain? I.e. going from domain.com/blog to blog.domain.com
How can the SEO specialist correct redirects if they find 404 errors (broken pages)? Content management systems have different options, so SEO providers need to know the steps to run a 301 redirect in case some URLs break.
Will the top level navigation be changing? Top level navigation receives the highest amount of PageRank, so any content that is removed away from this section will drop in the rankings. Let your SEO specialist know any changes that may occur to this part of the website.
2.What does your SEO specialist need to talk to your team about right now?
A majority of the time, people in charge of redesigning a website or changing domain names are not even aware that there will be SEO implications.
Your SEO expert has to inform people on the team right away – before redesigns and migrations are even being considered – that you could lose 40-50% of your SEO traffic overnight. They should be talking to developers and designers about what major website changes could lower rankings the most.
Communication from you to them about where content is going is great, but they need to share advice with you so you're aware of which redesign changes will be problematic.
3. Assign corrective SEO tasks to the right people
SEO is part technical, part content. So once you know a redesign or site migration is going to happen, spread out the SEO to-do's to the right people.
Let your SEO expert reconfirm the website on search console, handle the redirects of your most important content, and be the one to check that all your title tags and meta descriptions ported over.
Your developer or development team should be in charge of placing content in the proper location on the website – that means maintaining the best possible top level navigation and eliminating or creating subdomains as needed.
Once the new site is live, the developer should also make sure important marketing tags have been carried over, as these could tangentially impact SEO efforts.
To wrap things up, no matter how well you handle your redesign or migration, you'll see a dip in SEO traffic, if you do things right, that dip will be about 20% and maybe only last a couple weeks. If you do things wrong, it could be 50% and it won't rebound until you've corrected all the title tags, properly placed your content, fixed all your 404 errors and ensured all new content or URLs have been indexed.
Thanks for reading and best of luck to you on your next website redesign.
Author: Cort Tafoya is a San Francisco based SEO consultant and trainer. He frequently guest speaks about search marketing and digital analytics.
Still Looking For Answers? We Can Help!