How to Get Sales and Marketing Traction with Inbound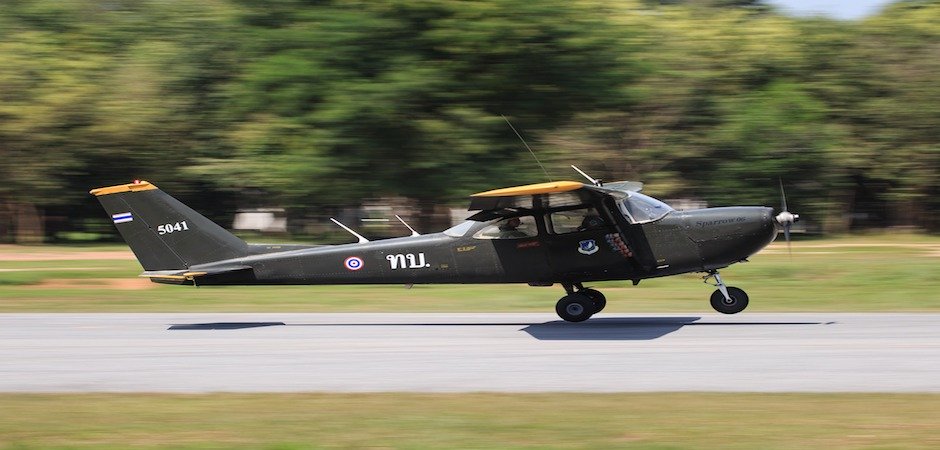 September 19, 2013

We're pleased to announce our most ambitious eBook to date, Get Sales and Marketing Traction with Inbound. Written by our Founder and Head Brainiac, Marisa Smith, this 70-page eBook reveals The Whole Brain Group's "secret sauce" – the process we use to achieve remarkable results for our clients through a combination of disciplined strategic planning and impactful inbound marketing tactics. If you enjoy this excerpt, download your copy using the link below!
Get Sales and Marketing Traction with Inbound
We love inbound marketing because it's built on the concept of attracting like-minded customers who want what you have to offer, and who will love you for helping them solve their problems. Inbound Marketing demands extreme creativity (right brain), but is also data- and numbers-driven (left brain)-so this makes our Whole Brainiac team members dance with joy!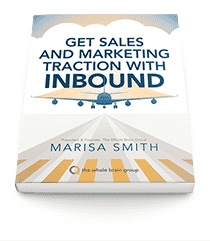 Most of our clients are second-stage companies who have overcome the typical startup challenges, only to discover a whole new set of challenges awaiting them. So when we develop inbound marketing plans for our clients, it's for one reason only:
to help them grow their businesses
. Our clients typically have ambitious revenue goals and are struggling with how to generate the leads and sales they need to reach these goals. They frequently look at a marketing plan as a silver bullet that will solve all their problems – they'll get more leads, convert them to more customers and revenue, and retire to a beach in the Bahamas!
But we know a secret: if we do our jobs really well, we'll actually create a whole NEW set of problems for them – like sending them more leads than they know what to do with, or educating their prospects so well that their sales team has to alter their qualification process! So we like to set the stage for future success by not only developing an inbound marketing plan, but also by helping our clients develop healthy strategic planning habits that will scale as they grow.
Begin With The End in Mind
Clients are frequently taken aback when we start asking them about their vision of greatness, but our reasoning is this: if we don't know your destination, we can't help draw the map for your journey. And without a map and a defined destination, you're going to spend a lot of time and money on detours and construction delays that will just result in frustration for everyone.
Getting Inbound Traction
Once we know the destination, we follow a strategic process based closely on the Entrepreneurial Operating System (EOS) process defined by Gino Wickman in his book "Traction." You'll notice a lot of references to EOS and "Traction" in our new eBook – this is because we are fanboys and girls of this book, and because we saw such amazing results when we implemented this system in our own company. We discovered this book during our own quest for clarity and alignment during the most difficult days of The Whole Brain Group's second stage, and we quickly realized that we could adapt it for use with our own clients who were struggling with the same issues. Over the last couple of years, we have refined our process based on experience with clients in multiple industries, and we've decided to document our methodology so we can share our lessons learned with as many people as possible!
The Vision for this eBook
This eBook will provide a blueprint for companies who already use the EOS system and want to implement an inbound marketing program to adapt the system for use in their own marketing and sales teams. For companies who are aren't used to "beginning with the end in mind," this eBook will outline a methodology that brings structure, direction, and alignment to their marketing and sales teams so they can gain traction with inbound marketing. If readers share this eBook with their friends and colleagues, we'll be able to help hundreds of growing companies reach their potential by developing healthy strategic planning habits and a strong culture of attracting like-minded customers, partners, and employees.
At the end of the day, our passion is for helping companies attract the customers they want and need to realize their dreams. We hope this eBook will help you learn about an effective and efficient way to use inbound marketing and strategic processes to realize your own dreams.