Smarketing: 5 Tips for Business Owners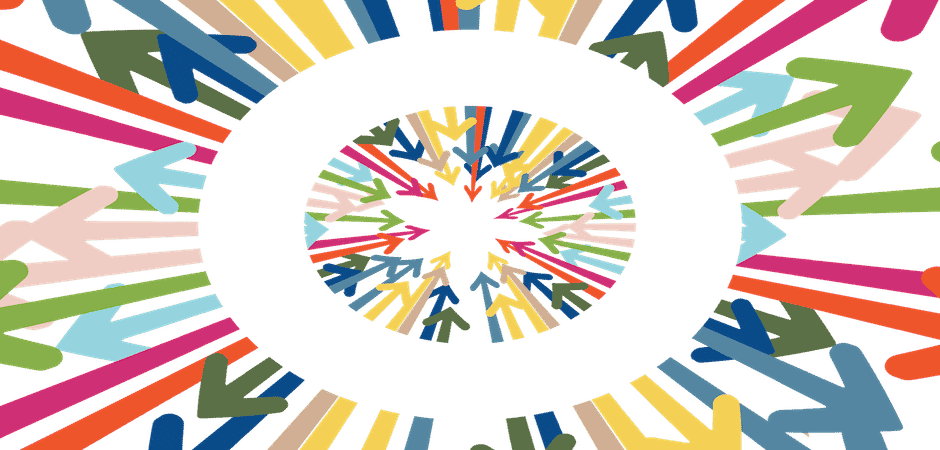 September 25, 2013
Your sales and marketing teams need to work hand-in-hand to achieve your company's overall sales and growth goals. When there is harmony between the two, they operate as a one-two punch, achieving your company's goals while converting leads to sales. When both teams are working as one, it's also referred to as smarketing. Hivehouse Digital knows what complications lie ahead for your business if there isn't a synergy between sales and marketing, which is why we're sharing these five smarketing tips to help you align your sales and marketing teams, and achieve successful business growth!
Smarketing Tip #1: Have Your Sales and Marketing Teams Work Together as One
Establishing early and open communication between your sales and marketing teams is a good start. Have the sales and marketing departments hold weekly meetings. This will allow the them to work as one on updating each other about individual tasks, current information, and strategies to achieve company goals. The more comfortable your sales and marketing departments are working together as one team, the better.
Smarketing Tip #2: Have Sales and Marketing Create an Ideal Customer Profile Together
By working as a team to create an ideal customer profile, your sales and marketing teams will have a clear understanding of who your company is trying to sell to. With this clear vision agreed upon, your marketing department can create educational content targeting ideal buyers which will generate good quality leads for your sales team to act upon. Creating this profile together will also improve efficiency in the sales process and close rates.
Smarketing Tip #3: Have Sales and Marketing Work Together to Define Your Differentiators
Your marketing and sales teams should work together to define three to five unique differentiators between your company and the competition. The teams can gain this information through competitive analysis, customer surveys, and face-to-face interactions. Establishing your company's differentiators will assist the marketing team in developing materials that will help your sales team convey the company's competitive advantage to current leads and future prospects.
Smarketing Tip #4: Have Sales and Marketing Document the Sales Process
Once you have effectively aligned your sales and marketing teams, it's a good idea for your sales team to document the sales process and share it with the marketing team. Doing so will help both teams identify the areas in which marketing can help sales find solutions to challenges, "unstick" opportunities, shorten the sales cycle, or nurture leads and customers.
Smarketing Tip #5: Have Your Sales and Marketing Teams Track and Analyze Data
A successful inbound company culture is driven initially by content and ultimately by data. The proof is in the numbers. Without data you will have no way to measure your success and no information to help you determine where to direct your resources. Plus when problems arise, the teams can go back to the data to figure out what went wrong, where to make improvements, and create solutions.
When your sales and marketing teams are in harmony around your goals and personas, your business will grow. If both teams are planning campaigns and content together, communication or coordination missteps will be minimized and both teams will understand how intimately their roles and goals are actually intertwined. Now that's smart marketing!
Still Looking For Answers? We Can Help!