Smart Tool: Harvest Time Tracking Improves our Efficiency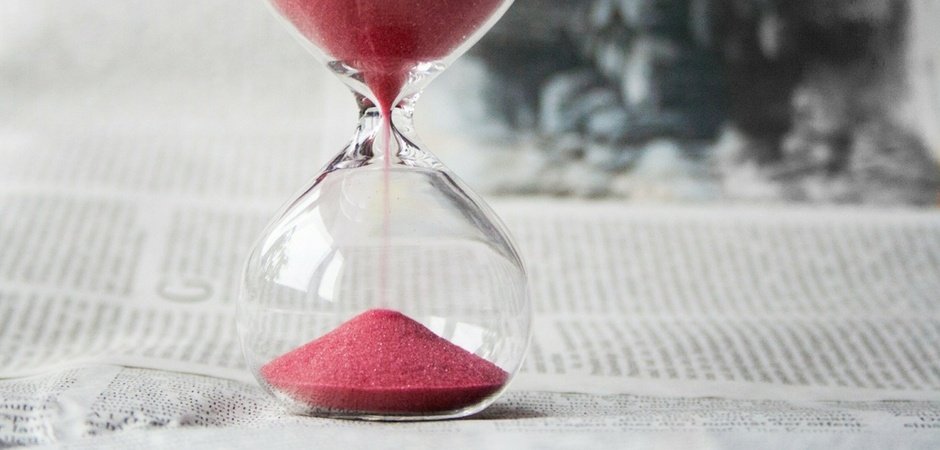 September 19, 2011
Time tracking, invoicing, and tracking payments are some of the most important activities in a growing company's cash flow and bottom-line, but it's also a pain in the you-know-what.  In the early days, we used a spreadsheet for time tracking, and Quickbooks to create invoices and track payments.  But as we grew we found ourselves wondering where all of our time was going (hint: more people means more communication and internal projects), and found that our old methods were not scaling very gracefully:

37 clients + 48 projects = crazy messy spreadsheet
37 outstanding invoices + varying payment terms and due dates = unpredictable cash flow
12 people + 48 projects + 30 days = lots of opportunity for data entry mistakes
12 people + 1 type A CEO = lots of frustration over inconsistent time tracking
Harvest Time Tracking Opens Our Eyes
After trying a few different systems that were either too simple or too complex, we finally found our "just right" solution: Harvest Time Tracking & Invoicing.  It's a great web-based interface that's really easy to use and has all kinds of useful integrations.  We set it up to connect with our Google Apps account so we only have to remember one login.  We hooked up our BaseCamp account so we can import our clients and projects, and we looped in our Authorize.net account so our clients can pay their invoices online by credit card (easy payments = cash sooner!).
Best of all, Harvest really helped open our eyes to where our time was being spent, and where we could make improvements.  It took a little practice to figure out how much detail we really needed to make informed decisions, but the built-in reports have become an essential tool to running our business:
Every day, we review time sheets to spot any errors in how time is categorized or any "unhealthy trends" in a project
Every week, we review our time from the previous week to make sure our billable hours are trending in the right direction, and to see who is being over- and under- utilized.  We also compare it to the same period from the previous month to see if we are tracking over- or under- our revenue targets.
Every few days, we run a project budget report to review our "burn rates" and drill down to the detail if we have questions about how time is being spent.
Every two weeks we run invoices against the time tracked and send them electronically to clients for payment, and we review any overdue invoices so that project managers can communicate appropriately with clients.
When it's time use Bidsketch to develop a proposal for a new project, we run time reports from similar projects so we can be sure to give accurate estimates.
We've also found some very interesting things when running custom reports that helped us decide to create new positions, redistribute job responsibilities, and make other improvements.  My favorite example is a recent one: we were reviewing a report of employee "Admin" time (the catch-all category we use for time we don't know how to categorize) when we noticed that every day around the same time, one of our employees logged 20-30 minutes for "computer crashed, rebooting, reopening applications, redoing work I lost".   After investigating further, we realized that her computer was aging, and we were losing hours of billable time every month from these restarts.  We immediately ordered a new computer, stopped the bleeding hours, and put a smile on her face!
With other systems, we could never get our team to enter enough detail to make this kind of reporting & intelligence gathering possible, but Harvest is so easy to use that we now have 100% time-tracking compliance.  This means we can spend more time serving our clients better, instead of nagging our team or tearing our hair out over monthly invoicing…and that's why Harvest is part of our formula for Hivehouse Digital goodness!
Still Looking For Answers? We Can Help!