5 Essential Elements of a Great LinkedIn Company Profile Page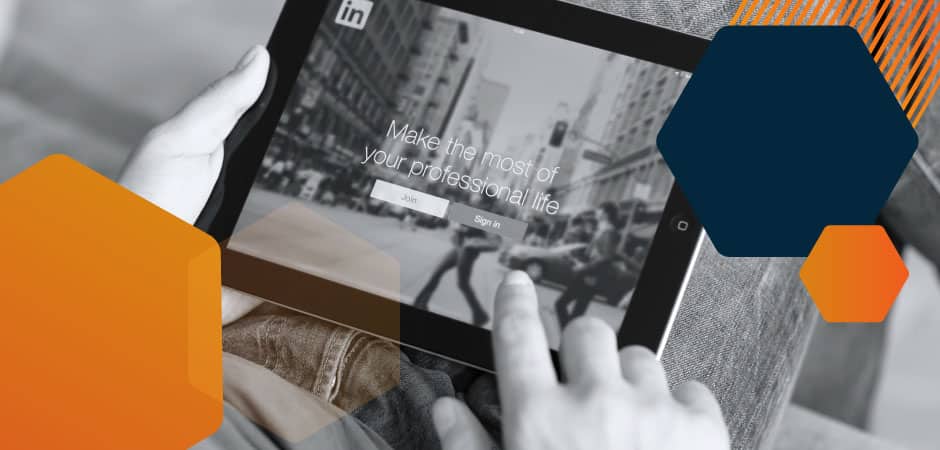 September 16, 2011
If you're a business owner, you probably have a personal LinkedIn profile, but haven't paid much attention to your Company Page on LinkedIn.  Many companies have profiles that are left over from the early days of LinkedIn when anyone associated with your company could create or edit the profile, which means that information is frequently in accurate or outdated.  These days, the security settings on LinkedIn Company Pages can be restricted to authorized administrators, and a lot of new features have been added to help companies market themselves on LinkedIn.If you haven't looked at your Company Page on LinkedIn in a while, you might be surprised by these features:
Generate targeted business leads by highlighting specific products and services
Showcase powerful customer testimonials and recommendations
Attract new employees with job postings on an enhanced careers page
Drive traffic to your website by streaming your company's blog content or Twitter feed
Create custom banner ads for your products & services that drive traffic to specific pages on your website
Who Cares if my LinkedIn Company Page is Bad?
Google Visitors Care.  If you Google your company name, you may see your LinkedIn Company Page show up on the first page of search results.  Since a good LinkedIn company profile provides a nice one-page snapshot of a business, lots of people will look at your company on LinkedIn before they visit your website.  If your page is incomplete or inaccurate, you're missing an opportunity to make a good first impression!
Savvy Customers and Prospects Care.  Millions of people use LinkedIn to research people and companies they want to do business with or work for.  Let's say someone is looking for a new vendor to provide state-of-the-art widgets, and they find your Company Page on LinkedIn.  If your company description is 5 years old, your number of employees is inaccurate, and your latest news post is from 2009, your prospect might think you manufacture widgets in your mom's basement, or that you've gone out of business!
How do I Make my LinkedIn Company Page More Awesome?
#1: Be sure your company description contains keywords.
Since LinkedIn provides a target-rich environment for business leads, it is important that your business is described with the right keywords that you want prospective clients to find you under.  You should update this description regularly and it is wise to make sure the messaging is consistent with other company language from your website, marketing, proposals, etc.
#2: Stream online content to your LinkedIn Company Page.
Add a critical dimension to your Company Page by integrating a feed from your company twitter account and blog.  These dynamic channels can keep your profile fresh and interesting without creating additional work.  It is important to note that if you are going to showcase communication channels such as Twitter and your blog, you should make sure that they are active and engaging!
#3: Link your team members to your LinkedIn company profile.
There is strength (and interest) in numbers!  If your employees are active on LinkedIn, make sure their individual profiles are correctly linked to the Company Page to spread additional awareness. This can be done with a few quick edits to an individual's profile by updating their current place of employment field. When a LinkedIn member visits your Company Page, he or she can see everyone in their social network that works at your company.  It's also important to note that the Company Page administrator must ensure that the list of employees appearing on the Company Page is accurate and up-to-date.
#4: List your products & services.
Make sure you create listings for each major product and service category your company provides.  Use keywords in your descriptions, and spiff up your listings with attractive photos or YouTube videos.  Once you create these listings, a new "Products" and/or "Services" tab will be available on your Company Page so visitors can explore your offerings!
#5: Ask your customers for recommendations.
Once you have your products and services listed, you can request recommendations from your satisfied customers that will appear right alongside your listings in LinkedIn.  This can be especially persuasive for people who are considering doing business with you!
Don't let your company miss out on the tremendous opportunity to showcase its excellence to an audience that can benefit from the very products and services it offers!
Still Looking For Answers? We Can Help!