Twitter's Vine: Constraint Inspiring Creativity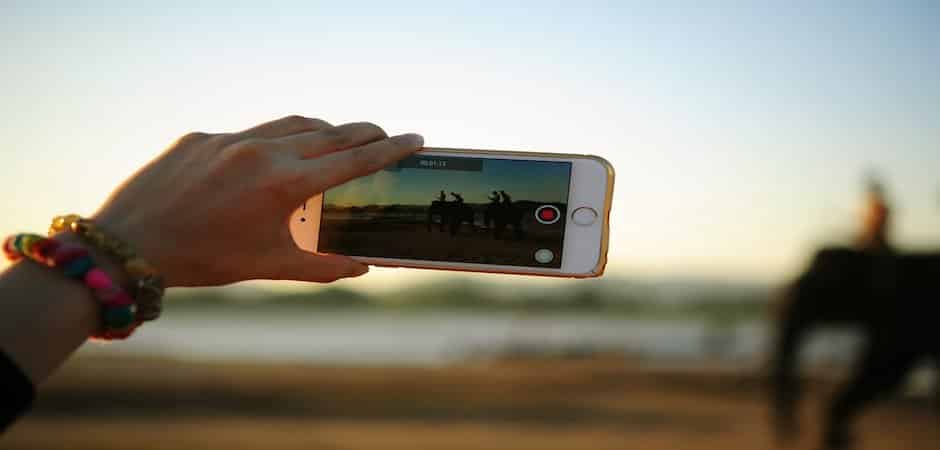 February 12, 2013
Make It Quick. Please!
In 1847, Chopin picked up the tempo of classical music with his Minute Waltz.
In the 1980's, the business world was abuzz with the 30 second elevator pitch.
Today, Twitter raises the brevity bar once again with the launch of its new 6 second video!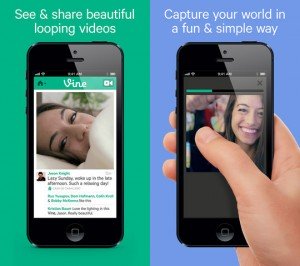 A Short Introduction
Presenting Vine, a mobile service just acquired by Twitter. Vine lets you create short, looping videos of 6 seconds or less. Like Twitter, the creators of Vine "want to make it easier for people to come together to share and discover what's happening in the world."
And, unlike other platforms where it might take several minutes or more to get your video fix, Vine makes it simple and fast to create and consume. Perfect in a world where our digital attention spans are at a minimum.
Here Kitty Kitty
For those of us in the chattering classes, learning to use Twitter was hard enough. But how can we capture our cat's cute kitty trick in just six seconds? Vine's answer: "We believe constraint inspires creativity, whether it's through a 140-character Tweet or a six-second video."
Brands are also getting in on the action and using the platform to engage with their audiences. Gap has cropped a handful of vintage ads; 30 Rock fans can get a very quick tour of the NBC studios.
Tweeting not your thing? Fret not. You don't need a Twitter account to access Vine. Download the free IOS app from the iTunes Store and install it on your iPhone or iPod touch.