Do You Possess Any of the 12 Traits of a Great Boss?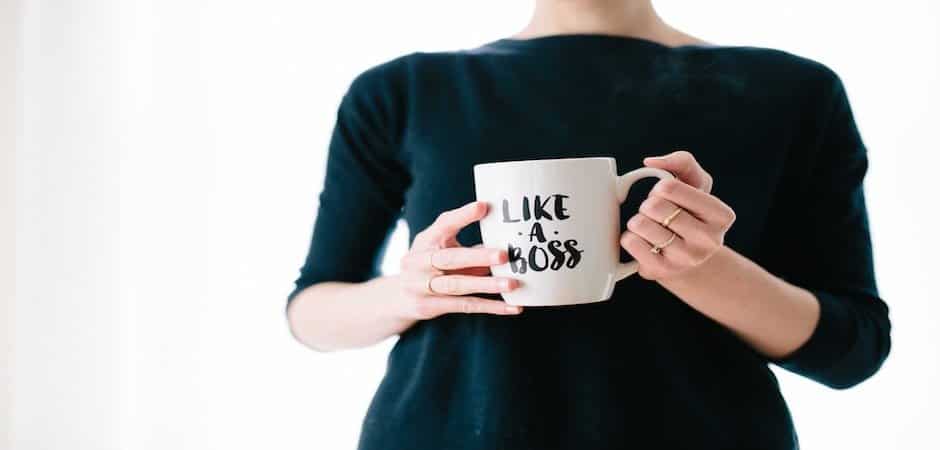 June 18, 2014
Not only are you running a business but you are managing a team of people. Each person on your team is unique but interacting with them doesn't have to be.
This infographic created by Officevibe, a company dedicated to improving corporate culture through gamification, shows 12 ways you can be a better boss. Managing a team isn't always about "laying down the law," but rather creating a motivating and inspiring workplace atmosphere. Implementing these 12 tips can help you keep your team and grow them into a powerhouse lineup!

Do you work for a great boss that exhibits these traits, or are you a boss that strives to be a great boss? Would you add any traits to this list?