Smart Tool: Bidsketch Speeds up our Proposal Process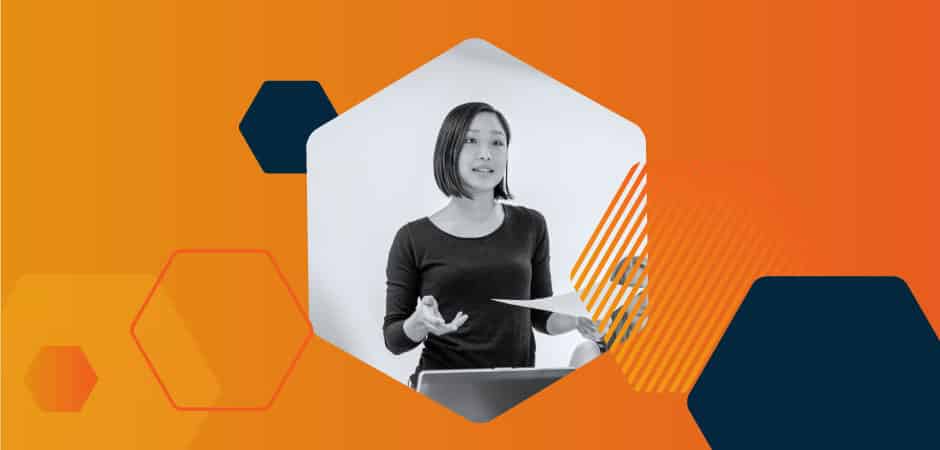 September 10, 2011
Back in the "old days," the Hivehouse Digital proposal process involved duplicating the last one we wrote, renaming it, and making some edits in Word. This worked great with only one person doing business development, but now that we've grown things have gotten a lot more complicated!  The number of proposals we're writing has multiplied, and so has the number of people who need to be part of the process. Our old "copy and edit" approach quickly started to cause problems:
Our language was evolving, but nobody knew where the "approved" language was
We were emailing proposals around to multiple team members for review, and frequently ended up in version-tracking hell
We needed different standard terms & sections for different types of projects, which led to keeping multiple templates updated
Additionally, as an internet marketing company, it seemed kind of silly to ask people to print and sign our contracts and fax them back to us!
Bidsketch to the Rescue
We contemplated creating our own system to solve our problems, but were lucky enough to stumble on Bidsketch a few months ago, and we're happy to say we're in love!  It's web-based, easy to use, and the price is just right for a company our size ($19/month for the Premium Account).
We started off by gathering up all of our different types of proposals, and loaded up the system with every section variation we had.  Next we created templates for each type of standard proposal and added the appropriate sections to each template.  Finally, we added pricing for all of our services and customized the look & feel to match our Whole Brain Group brand.  It took a few hours, but when we were done we could quickly create a new proposal from our templates, edit it for the specific client project, and share it with our team members for review in minutes instead of hours!  When we're ready to send it, we can either send a link to the client for electronic approval, or export it to PDF.
So far, we've saved hundreds of hours, our statements of work are more consistent and professional, and we no longer dread the proposal-writing process.  I wouldn't quite say that we fight over who gets to use Bidsketch to write the proposal, but at least we no longer yell "Not it!" at our sales meetings!  And that's why Bidsketch is part of our formula for Hivehouse Digital goodness!