7 Essential Tips For Engaging Blog Content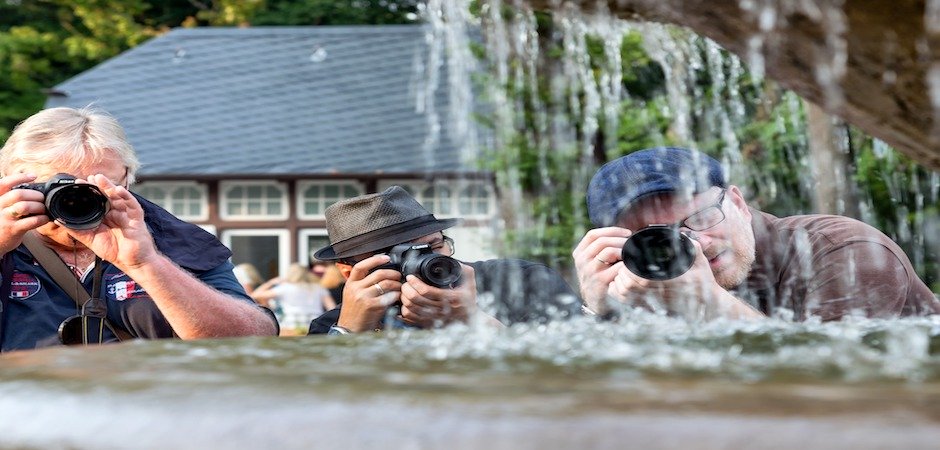 November 6, 2013
Hopefully after reading our last post on blogging, you're realizing how important a blog is for your business. You may even have fresh inspiration and motivation to start blogging now! Not so fast. Before you start, it's vital to have a clear roadmap and understanding of how to compose engaging, relevant content that attracts your intended audience. Take a look at the following steps below to guide you along a successful blogging path!
Before You Blog
1. Choose a blogging platform: Research multiple blogging platforms to find the one that best fits your business needs. From there, you'll need to decide if you want your blog as a standalone site or become a page on your website.
2. Track your content ideas and create a blog posting calendar: With the hustle and bustle of running a business, it's easy to forget about blogging. Use one document to write down all of your brainstorming and content ideas-Download our Sensible Blogging Checklist to stay on track!
Once you have your ideas written down, create a posting schedule for your blog. Make sure to include a section for deadlines to help you stay on schedule.
3. Assign tasks: Clarity and organization are vital, especially if you decide to make your blog a collaborative project among several colleagues at work. Clearly assign blogging roles by asking your team who will
brainstorm content ideas and reach out to guest bloggers?
write content and create images?
edit content and images?
create and update a blogging schedule to ensure deadlines are met?
promote the blog?
track and reports analytics?
respond to blog comments?
4. Know your audience: Ultimately, your blog should be geared towards people who are either current or potential clients. Create an ideal customer profile to help you generate content that will attract your targeted audience. Next, research their pain points issues and what solutions they are searching for to resolve them. From here, you will be able to respond to their needs and preferences in your blog.
5. Know your competitors: Find out what your competitors are blogging about; which posts receive the most comments by their readers? The goal is not to copy your competitor's angle, but to identify how you can gain an edge on their services or differentiate your company.
6. Define your objectives: Sketch out a vision and strategy for your blog. The last thing you want to do is create arbitrary content without a goal in mind. Ask yourself these questions to get started:
How will my writing develop my brand?
What does my audience want to read?
What are their main questions, incentives, and pain points?
Am I representing my company's core values?
What writing style best represents our company and connects with our readers?
7. Write and format your blog: To save time, write a general outline to help you stay on topic. When doing this, consider these points:
Identify key questions or pain points you plan to address in your blog post
Compose catchy headlines that include relevant keywords and summarizes the main points
Make sure every blog you write ends with a call to action
Write as you speak; blogs are meant to be conversational
Aim for a word count between 300-600 words
The more you practice these blogging strategies, the more it will become natural to you.