The Haiku Guide to Inbound Marketing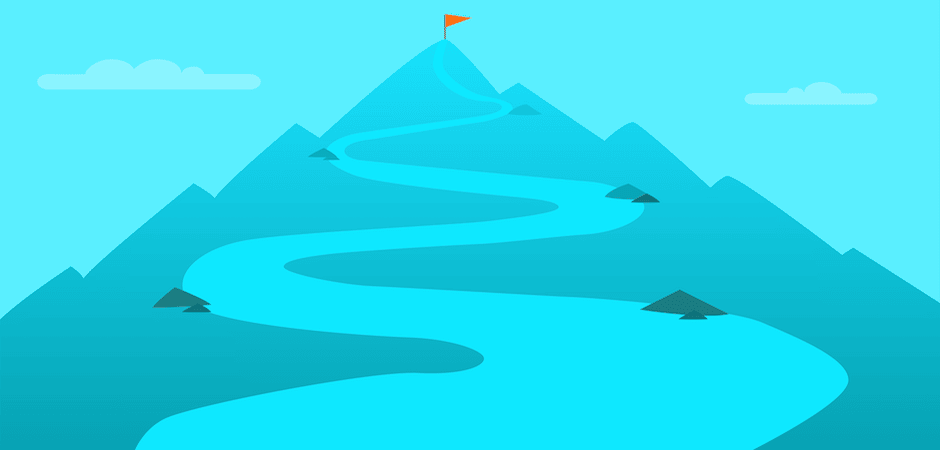 October 15, 2013
Landing pages, social media, blogging, calls-to-action, content — there's a lot to remember when assembling your marketing strategy. Ever wish you had a fast list of tips? Well, we're here to help.
You've probably come across a haiku at some point, but here's a little background info for the uninitiated: haiku is an unrhymed Japanese poetic form comprised of three lines of 5, 7, and 5 syllables.
Haikus are meant to convey a single image or idea, making them perfect for tiny bits of inbound marketing advice. Store them in your brain and conjure them up when you need a quick tip!
Inbound Haiku #1:
Landing pages weak?
Trim forms and add bright buttons
You'll have more leads soon
The lowdown: If your landing pages aren't generating the leads you want, they could use some sprucing up. Try removing fields from your forms to make them less daunting, or altering your color scheme to make your calls-to-action the obvious focal points of the page. Check out this blog post for more landing page tips.
Inbound Haiku #2:
Keep track of replies
Respond to your followers
They'll love you right back!
The lowdown: It's easy to think of social media as a set-it-and-forget-it endeavor, especially with so many ways to pre-schedule your posts. Time to change your tune. Think about times you've been retweeted, or times someone has replied to a Facebook post you created. Feels pretty cool, right? When you actively engage with your social media audience, you're making them feel that great.
Inbound Haiku #3:
Choose your leads wisely
Use a scoring formula
If one fits, learn more
The lowdown: Lead scoring is a delicate business. If you've been employing a grade-A inbound marketing strategy, your eBooks, checklists, and other content are probably being downloaded by more people than you can collaborate with! This means you'll have to use a process called lead scoring to discover which leads you'd like to pursue. Consider factors like the lead's level of engagement with your content, how much clout your visitor has within his or her company, and whether the lead appears to fit your ideal customer profile. To expedite the process, create a lead scoring formula!
Inbound Haiku #4:
Write what you would read
Speak your customers' language —
keywords included
The lowdown: Your leads probably won't dig your content unless it's clear, interesting, and written with a consistent voice across all platforms. You'll also want to adhere to a company style guide. If you wouldn't want to keep reading after the headline, it's not engaging content. And remember to keep SEO in the equation — just make sure you're not committing any of these seven deadly sins.
Inbound Haiku #5:
Determine rivals
Figure out what they do well
Then self-analyze
The lowdown: To stay abreast of your competitors' progress, it's important to periodically perform a competitor analysis. Select around five rivals, then learn how their clients, processes, services, and tactics compare to your own. This is an excellent opportunity to not only discover where you stand, but also learn some new inbound methods. Who says you can't benefit from your competition?