Author Phil Simon on Building Platforms for Business Success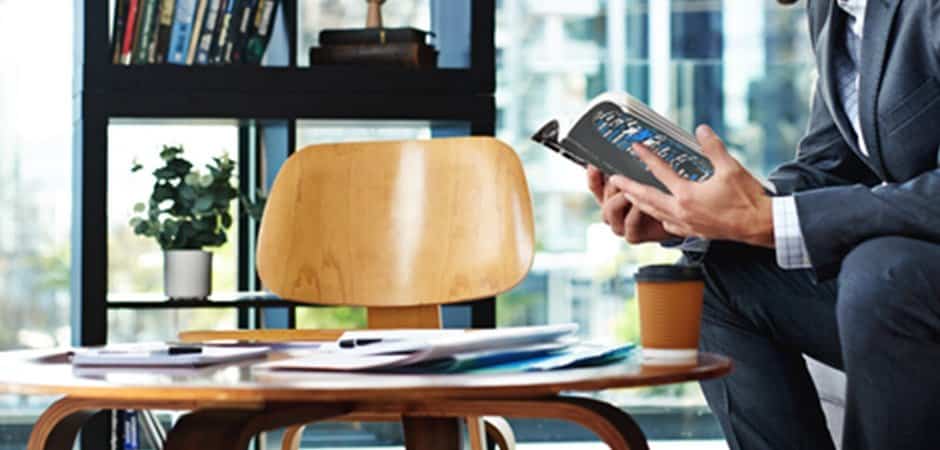 June 29, 2012
We recently sat down with Phil Simon, an award-winning author of four management books. His latest book, The Age of the Platform: How Amazon, Apple, Facebook,and Google Have Redefined Business was the 2011 recipient for the Axiom Best Business Technology Book. A recognized technology expert and sought-after speaker, his contributions have been featured on NBC, CNBC, Inc. Magazine, BusinessWeek, The Huffington Post, The Globe and Mail, Fast Company, the American Express Open Forum, ComputerWorld, Technorati, ZDNet, ABC News, Forbes, The New York Times, ReadWriteWeb, and many other sites.
Q & A with Phil Simon
In your own words, what is your book "The Age of the Platform" about?
"Amazon, Apple, Facebook, and Google (aka., The Gang of Four) are arguably the four most successful companies around today. Yes, they use amazing technology and have über-smart employees working for them, but there's something else going on with them. In short, they have embraced the platform as a new and essential business model.
In fact, companies of all sizes are fundamentally rethinking how they do business. They are creating vibrant ecosystems, and in the process, reaping big rewards. The world of business today is vastly different from that of even ten years ago. Today the most successful companies are operating under an entirely different business model–-one predicated on collaboration, rapid development, emerging technologies, and externally driven innovation. The Age of the Platform introduces and describes a critical new business model, one essential to survive in today's increasingly fragmented and dynamic economy."
Why did you write this book?
"No one had written about the platform as a business model, yet everyone has been talking about platforms. The car is a platform. Credit cards, Government.
Beyond that, I myself had embraced platform thinking. As I write in the book, I have launched different "planks" in my own platform over the last four years. No longer just a consultant, today I speak, write books, design websites, write articles for clients, and do a host of other adjacent things. On a much smaller scale than Amazon, Apple, Facebook, and Google, I am doing the same things."
What are the key takeaways that readers will get from your book?
"Anyone can build a platform, but the most successful ones embrace ecosystems: partners, developers, users, customers, etc. It's better to be open than closed, although Apple's relatively closed platform has obviously been extremely profitable. Embrace uncertain and take reasonable risks.
Those looking for a ten-step checklist to become the next Google or Amazon will be left wanting. More than ever, there is no crystal ball. In the Age of the Platform, there's no guarantee. You can only improve the odds of success."
What's the smartest business book you've read lately, and what was your key takeaway? Why would you recommend it to business owners?
"I recently reread The Long Tail by Chris Anderson. It's one of the very few business texts that I've read twice. While certainly not a new book, it's still essential. Amazon, Netflix, Apple, Google, and scores of other companies rely upon it whether they realize it or not."
You can follow Phil Simon on twitter @philsimon or download free chapters of his book at The Age of the Platform website.