Four Places Industrial Marketers Can Find Content Inspiration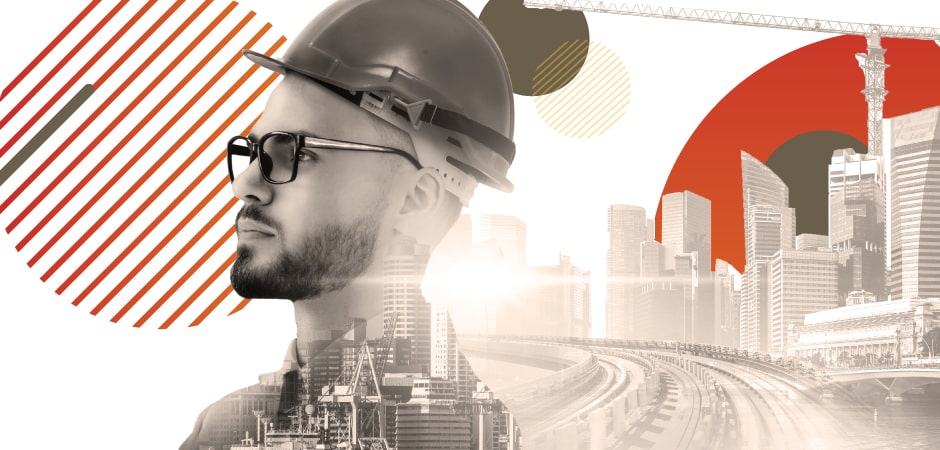 July 15, 2019
Our friend Marla Keene with AX Control, Inc. is guest blogging this week to share tips about content creation with her fellow industrial marketers.

As a technology writer for an industrial automation parts supplier, I'm here to tell you that content creation might seem like a lot of work, but it's worth it. Digital content that educates your buyers can give you an edge over your competition and help accelerate the industrial buying process.
Content can also help you generate new leads and strengthen relationships with existing customers. But that blinking cursor at the top of your blank computer screen isn't helping. In fact, it's put you in a state of near mental paralysis.
Here are four ways for industrial marketers to overcome that dread and find inspiration for their digital content.
1. Follow Blogs Outside Your Industry
Sites that have little in common with your company can actually be a great source for blog topics for your company. Following a few well-written blogs is a great way to spark unique ideas and stretch your imagination. See how companies in other industries are reaching out to their customers, then decide what part of their strategy will work for you.
2. Watch Video, Listen to Podcasts
Customers have less time and attention to devote to your content so employing other media within your digital content to regain their attention is a no-brainer. Don't forget to turn to these sources when you need inspiration to start writing. Websites like manufacturing.net often have their own video channels that might spark something. Additionally, more industrial podcasts are available on a near-daily basis. Use these types of media to help you learn about trending topics and to deep-dive into new information faster than you could by using print sources only.
3. Survey Your Customers
Think about who will be reading your content and questions they might have. Spend some time reading their blogs and social media accounts. This will increase your understanding of your customers' everyday challenges and goals. If you create content that solves their biggest problems they'll want to pass that knowledge on to their customers. And don't forget to ask your sales team to alert you of any frequently asked questions they receive so you can research answers as part of your digital content, too.
4. Ask A Million Questions
Every morning when you walk into your office, you should imagine you're a five-year-old. Ask questions about everything and everyone. "Why" should be your favorite word, at least until you know all there is to know about every aspect of your operation, or until your co-workers hide when you head in their direction. Why? Because the more you know about your company the better you can write about it. As a bonus, the questions you ask inevitably will lead to more answers about what your business can offer its core customers.
Now that blank page shouldn't feel quite as intimidating. You've got the resources, and you know you have the skills. Now, get to work!
Technology writer Marla Keene works for AXControl.com, an industrial automation parts supplier, where she has created over 1500 pages of product content. She finds writing inspiration from hiking with her dog Otis and searching for old cameras to add to her ever-growing collection.