Google Plus Is Second To One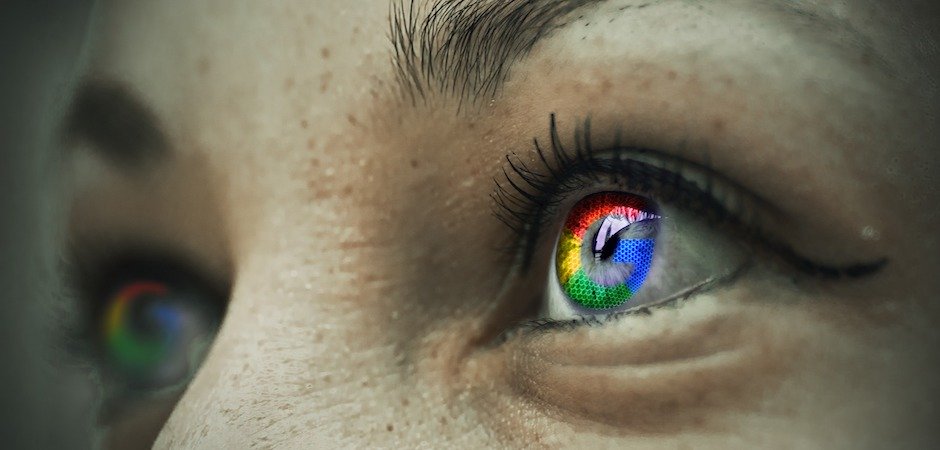 February 20, 2013
Suffering from Facebook fatigue? Getting tired of Twitter?
Despair not. You can restore your dwindling supply of social media energy by switching to Google+, just named the second most-used social media platform worldwide by GlobalWebIndex. While Google+ has only half the active users of first place Facebook, it can boast of attracting 500,000 more users than Twitter, which ranked number 4 on the list.
If you're like us, you probably have a Google+ account, but you don't really use it. Well, it's time for all of us to start visiting Google+ more often, because who wouldn't want to take advantage of a network of over 340 million users?
Who Uses Google Plus?
Increasingly, more organizations such as local governments are using Google+ as a way to connect with others both internally and externally. Internally, organizations can easily collaborate on projects because Google applications are integrated. This makes it easy for co-workers to share documents and spreadsheets, even over video conference, all using Google Suite. Externally, organizations are able to reach out through a feature called "Hangouts" that can inform the public about upcoming events or information.
The rise in the popularity of Google+ is partly due to its namesake: "Google." Even if people do not actively use their Google+ accounts, they still require many of the other Google services such as Gmail or Google Apps. Google services are seamlessly integrated, which is what distinguishes Google+ from other social media sites such as Facebook or Twitter.
Google Plus Privacy
Social media privacy is always a concern for users. Securing your privacy in Google+ is simple. When you create your Google+ profile, you can control what information is made visible to the public, ensuring that anything you wish to remain private is actually private.
With the Google+ Circles feature, you can configure your settings to share certain information with specific groups (or Circles), while excluding everyone else. Once again, Google+ makes it easy for users to obtain the privacy that is often difficult to do with other social media platforms.
Next Steps: