5 Steps to Creating Compelling Content That Shortens Your Sales Cycle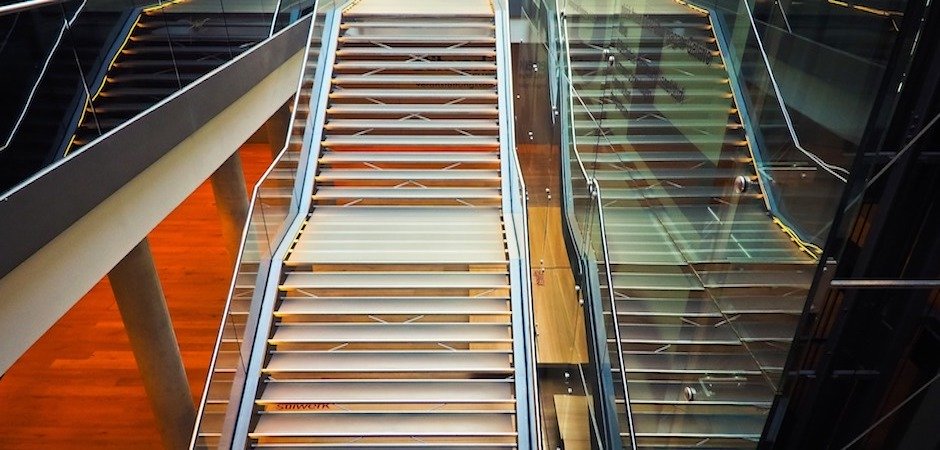 July 14, 2014
---
How many hours do you and your sales team spend educating prospects and customers about the same topics over and over again? Or dispelling common misconceptions about your products, services, or industry?
Wouldn't it be nice to talk to prospects who are already educated, so you can spend your valuable sales time helping prospects figure out why you are uniquely qualified to help them solve their problems? By developing compelling content offers that educate your prospects, you can answer common questions through your content and messaging before ever scheduling a consultation.
Step 1: Schedule a brainstorming session
Gather your sales and marketing teams together for a couple of hours, and arm them with a package of sticky notes or index cards. Have everyone brainstorm around the following topics:
Common questions you hear from your prospects (and may be tired of answering!)
Questions you wish your prospects would ask you
Misconceptions your prospects have about your company, industry, products, or services
Step 2: Organize your topics by persona
Instead of trying to create generic content aimed at everyone, you may want to target your content at a specific customer segment, or Buyer Persona, to help you stay focused and measure results easily. Consider spending an entire quarter generating a library of content focused on this segment, and targeting your communication primarily at that customer demographic so you end up with sufficient data to analyze and determine if you achieved your desired results.
For example, if you are selling software that helps businesses organize their finances, you could start by targeting Restaurant Owners with the following offers:
Checklist: How to Protect Your Restaurant from Credit Card Fraud
eBook: The Ultimate Guide to Organizing Your Restaurant's Financial Records
Webinar: Electronic Tools for Improving Your Restaurant's Efficiency
Request a Demo/Sign Up for a Free Trial
Step 3: Differentiate yourself from the competition
Consider developing collateral that showcases your company's key differentiators and values. Since your ultimate goal is to attract and convert like-minded visitors to leads, talking about the differences you bring to the table and the set of core values your company operates under can help you build a customer base that trusts you and views you as an industry leader.
Step 4: Make sure your content isn't boring
Your content is the driving force in your lead generation strategy, and relying on it to educate your prospects in order to shorten your sales cycle. If people download your stuff and are bored by it, they won't actually read it, which sort of defeats the purpose, don't you think?
Spice things up with a little humor
Make sure the design is attractive, and has some illustrations or pictures
Use real-world examples that your ideal customers can relate to
Use language your ideal customers can understand
When they're ready to buy, your prospects will be more likely to buy from you because your information was instrumental in solving their problems and educating them enough to feel comfortable making a purchase.
Step 5: Optimize your website and blog for lead generation
All of the work you've done so far will be wasted if you don't have the digital infrastructure in place to convert visitors to leads and sales:
Calls to action designed to let your visitors know about your content offers
Landing pages to give your visitors more information about your content offers, and collect contact information via a form
Tracking and analytics for collecting visitor data and helping you measure ROI
Integration with your customer relationship management system so your sales team can view lead intelligence and use it during the sales process