HubSpot Product Updates: What's Hot This Summer?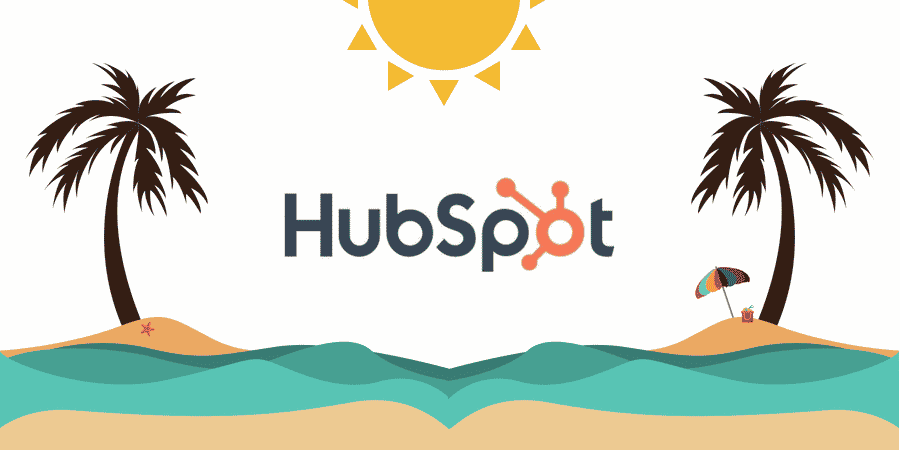 July 16, 2018
Everybody's got 'A Guy' for stuff. You know: a car guy, a guy who can get you tickets to that thing, or a guy who knows how to fix your sink. Well, The Whole Brain Group can be your HubSpot guy. Every month we offer a heads up on HubSpot news you can use.
Read on to see what's new with HubSpot's Social Media tool and CRM this summer.
What's new for Social Media:
[Now Live] Competitor Streams, Powered by Rival IQ
Why it's cool: You can see what your competitors are up to on social right inside HubSpot. You can set it up in your HubSpot portal's Social Media tools and you'll see:
Hashtags that are used
How many engagements each of their posts received
Comparisons of post engagements to the number of followers on their account
Use the tool to benchmark your numbers against your competition and get ideas on how to beef up your social strategy. Read this blog post for more information about this addition.
[Now Live] Lead Ad Automation
Why it's cool: Facebook lead ads allows you to capture leads and their info within the Facebook application with pre-filled forms – but what's new is the ability to automate lead ads. Now you can:
Create smart lists and workflows from lead ads
Receive notifications when you get a new contact
So, now you can automate your follow up process and plan for next steps after you gain leads from your Facebook ads. Pretty cool, right? Learn more about it from this blog post.
What's New for the CRM:
[Now Live] Restore Deleted Contacts, Companies, and Deals with Recycle Bin in HubSpot CRM
Why it's cool: You can restore contacts that you accidentally deleted or just keep your HubSpot portal clean by deleting records that you don't need. This feature lets you restore deleted contacts within 90 days of the original deletion.
More info about how this works can be found in this blog post.
[NOW IN BETA] Send Later Email Scheduling in HubSpot CRM
Why it's cool: Now your sales team can schedule their emails to leads and prospects right inside their Gmail account. This tool will:
Calculate the best send times based on email info and HubSpot records
Get your emails to the top of everyone's inboxes
Help you stay timely with follow-up emails
Right now this is in BETA, but you can get ahead and learn how to use it in this blog post.
Chat with us about HubSpot
HubSpot updates help all of us run successful inbound marketing machines. Check back with our blog regularly for tips and new product features.
In the meantime, if you want to optimize your HubSpot account or you're just getting started with HubSpot, schedule a 30 minute call with us. After all, we're your HubSpot guy!