Discover the Latest HubSpot Product Announcements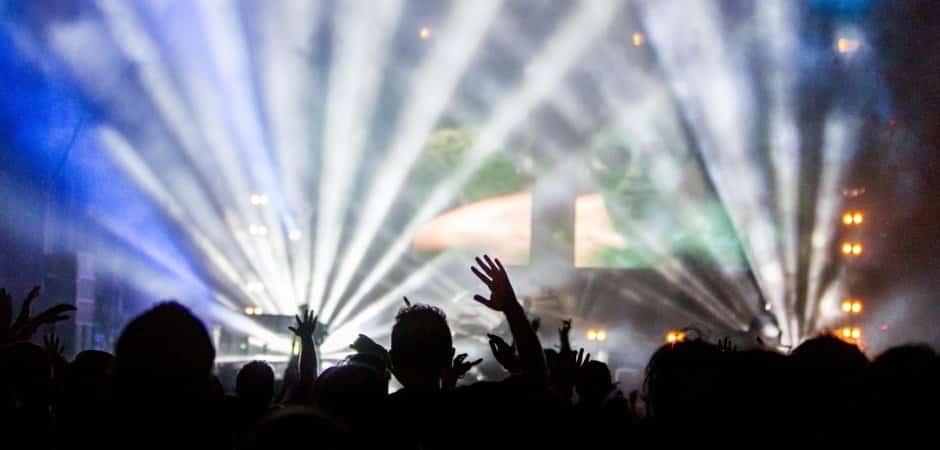 November 15, 2016
UPDATE (12/7/16): You can check out all the product announcements on HubSpot's product announcement page.
If you're in the Ann Arbor area, you can find out about all the latest HubSpot product announcements and brand-new HubSpot tools that are being unveiled at INBOUND16.
Come to the Ann Arbor HubSpot User Group meet-up on November 29th to learn about the announcements from the Inbound 2016 conference to "Fuel the Movement."
There will be tons of stuff to learn about as members of The Whole Brain Group team share our experience from Inbound16.
Who should attend?
Marketers looking for a complete marketing automation solution
Sales professionals dreaming of an easier way to source and track leads
Business owners focused on growing their business with new marketing methods
Shh….HubSpot has already announced many new enhancements, but we'd risk losing our partnership status if we shared them here. So, claim your spot for our next A2HUG meet-up. Join us for FREE networking, snacks and libations!