Snapchat's Decision Not To Sell: Crazy or Brilliant?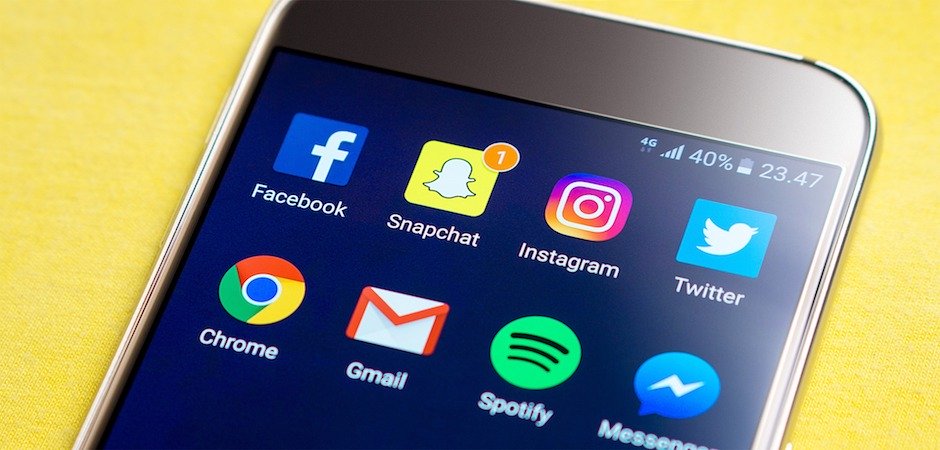 November 20, 2013
Snapchat, a photo-sharing app created in 2011 by Evan Spiegel and Bobby Murphy, became a trending topic worldwide this week when they turned down Facebook's $3 BILLION acquisition offer. A debate quickly ensued between Whole Brainiacs Jamie and Sam as to whether Snapchat made the best decision. Sam is against Snapchat's decision not to sell, while Jamie thinks they made the right decision.
To Sell or Not to Sell?
Jamie: No don't sell!
"Snapchat is succeeding because it is the anti-Facebook."
Snapchat knows its audience. After almost 10 years of existence, Facebook's users have grown up from college kids to adults with families of their own and the social networking site is no longer attracting the teen market. Teens want a social media escape of their own, with less structure and more privacy. If Snapchat became part of Facebook, I could see teen users leaving en masse to find something new.
While it's hard to erase messages and photos distributed online, Snapchat provides a sense of security, allowing users to designate who receives messages and specify the amount of time messages are available before disappearing from recipients' mobile phones.
It's also possible that Snapchat learned a lesson from Instagram. Had Instagram waited to sell to Facebook instead of jumping at Zuckerberg's billion dollar offer, their value today would be somewhere between 5 and 15 billion dollars. By turning down the offer, Snapchat is following in Facebook's footsteps. Remember when Facebook turned down an offer from Yahoo? Things turned out alright in the end for Mark Zuckerberg and team.
Sam: Sell!
"The startup market is a shark-tank, and most of those who don't get out of the water as soon as possible are eaten, dreams of grandeur or no."
If the Snapchat founders are hoping to keep the company private for the long-term, there is no reason to believe teens will not leave Snapchat as they left MySpace and are currently fleeing Facebook.
Timing is everything. Today, Snapchat is dominating the teen and young adult demographics with estimates of 5 million users per day and over 9% of mobile users who consistently use the application. However, companies like Digg, Groupon, and Foursquare remind us that technology moves incredibly fast in today's digital age: what's a hit today could be outdated tomorrow.
The Buzz Factor
Jamie: By publicly denying Facebook's $3 billion offer, Snapchat kicked-off a great marketing strategy:
generated international buzz with major media outlets. How many people have signed up to use SnapChat since the announcement?
gained the attention of Google, which could mean a potential bidding war in 2014. That initial $3 billion offer could easily inflate.
Sam: While it's likely that turning down the offer was part of a larger strategy, one of Snapchat's biggest strengths was allowing the company to grow naturally. The founders have been extremely private about usage stats and demographic information, a strategy also used by Google.
The buzz could also transition the app into the consciousness of adults which could inevitably chase teenagers off Snapchat–similar to what we are seeing with Facebook.
Plus, with no revenue and no business model, it's unclear how the young startup will generate any sort of future revenue. Mobile advertisements could be a consideration; however, if Snapchat wants to keep its 'hip' appearance by not "selling out", mobile ads can contradict this image and upset the teenage audience.
What Would You Do?
Think back to when you were in your early 20s. If someone offered you $3 billion for your two-year-old startup, what would you say? Could you even consider walking away from this offer? Let us know what you think in the comments below!