Spooky Inbound Marketing Tales from the Experts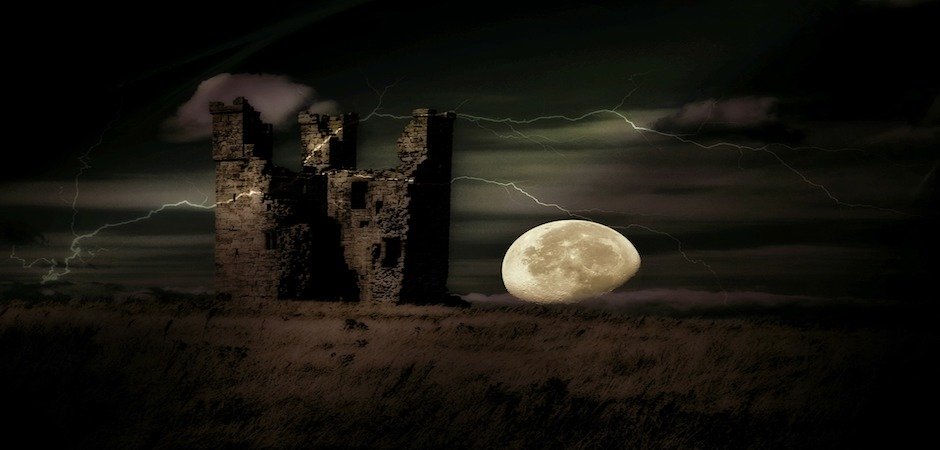 October 30, 2013
Do you have ghastly stories from the world of inbound marketing?
Do you ever wonder if you are the only one encountering inbound marketing challenges such as –
Don't worry, you are not alone! Making the switch from traditional, outbound marketing methods to inbound marketing can be a little scary! Even the most experienced inbound marketers out there have had their fair share of horror stories.
In the spirit of Halloween, we've partnered with HubSpot and their partners to offer you a sweet treat– a free collection of 8 Terrifying Inbound Marketing Horror Stories—cautionary lessons from the field. Learn how to avoid some of the most common yet terrifying frights of inbound marketing through 8 chilling tales written by marketing professionals.
You'll be treated (and not tricked) to titles such as:
1. I Know What You Spammed Last Summer
2. Death By 1,000 (Cost) Cuts
3. Inbounding Your Client… To Death
…And more!
If you dare, read our very own Inbound Laureate Sam Kusinitz's contribution: Cautionary Keywords, inspired by Edgar Allen Poe's The Raven! As you can imagine, the death of a tool can throw off your inbound strategy; however, Sam focuses not on the loss, but on what is truly valuable to the marketer and buyer personas alike. His killer takeaways will get you out of the graveyard and back into the light of inbound marketing.
Click on the link below to receive the free eBook and learn how you can evade the horrors of inbound marketing…