Google's Keyword Planner: What You Need To Know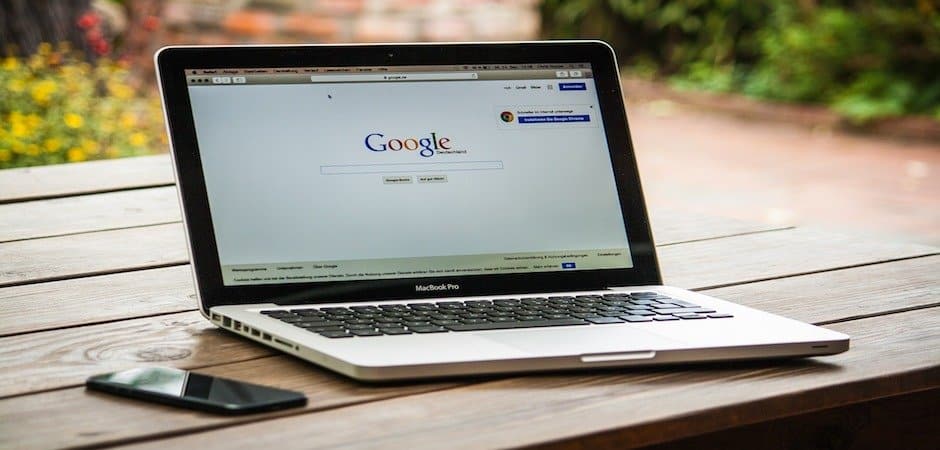 October 4, 2013
Google has officially retired their Keyword Tool and has replaced it with the Keyword Planner, a combination of Google's Keyword Tool and Traffic Estimator. This change comes in the wake of last week's news that Google would no longer be revealing specific keyword data in Google Analytics, which caused quite a stir for people who measure success solely by the number of people coming to their site from specific keyword searches.
But for people embracing a more content- and context-specific SEO approach, there's no reason to panic. Your inbound team will continue to bring traffic to your website through organic search, but Google will no longer reveal specific data about which of your keywords directed a person to your website. For inbound marketers, this is a change that helps maintain focus on the quality of your content and its relevance to your buyer personas.
In order to figure out which keywords to target in your content, you'll need to use Google's new Keyword Planner tool. Like its predecessors, it's free to use, but the new tool is only accessible through a Google AdWords account. You'll need to create an account if you don't already have one, and then login to Google AdWords to access the Keyword Planner.
The new Keyword Planner is stocked with a lot of the same features as the old Keyword Tool and Traffic Estimator, plus has some new features you'll find useful.
6 Things You Should Know about Google's Keyword Planner Tool
Designed for Advertisers. Like the old tools, the Keyword Planner is really designed for AdWords customers who are designing paid search campaigns to drive traffic to their sites. You'll be able to access Cost Per Click data, keyword volume, and other information that will help you design effective campaigns.
Useful for Non-Advertisers. The data provided in the Keyword Planner can still be used to generate ideas for keywords to use in web content, title tags, etc. It will just be harder to tell which keywords are driving traffic, because the anonymous keyword data for your own site will not be available.
Segment data by geographic location. Using the Keyword Planner, data can be segmented by geographic location to look for keyword volume in specific locations. If you are creating location-specific ad campaigns, this is really useful information to have. If you're not an advertiser, you can use this information to make sure you are creating content with the most relevant keywords for your target audience.
Get keyword ideas. The Ad Group Ideas tab offers suggested variations of your keywords, and reports the cumulative search volume for that batch of related terms. Again, this is mainly designed for generating new AdWords campaigns, but can still be useful for non-advertisers who want to diversify the keywords in their content.
Multiple Keywords Lists. This part of the tool allows you to create two lists of keywords, and then generate combination keywords based on the keywords in your lists. The planner also gives you the estimated performance of each combination keyword it creates. The ability to multiply keywords lists will allow you to easily discover and test new keywords that you could add to your SEO plan.
Device targeting is unavailable. The Keyword Planner does not allow you to get keyword data specific to mobile devices. Instead, the planner offers data for the total traffic across mobile, tablet, and computer platforms.
There's a lot to learn from experimenting with the Keyword Planner, so we recommend that you spend some time exploring the features and data it provides.
But remember – although the Keyword Planner is useful for gaining insight about search trends, it should not drive your entire inbound approach. In fact, now that there is less information available to everyone about keyword traffic on websites, creating quality content that is useful to people (not just search engines) is all the more critical. Keep creating content that educates your ideal customer, and focus on how many people opt-in to your marketing through landing pages, calls-to-action, and blog subscriptions. Delight your customers, and you'll be delighted with the results!