The Hivehouse HubSpot Partner Agency Journey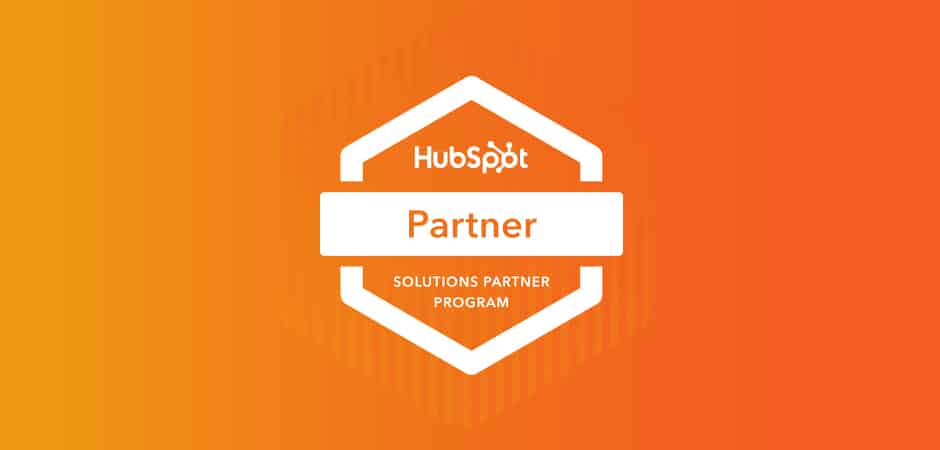 March 29, 2022
As Hivehouse Digital enters a new era with a fresh rebrand and new ownership, we're reflecting on our journey from a simple web app development company to a fully-fledged digital marketing agency and HubSpot Partner. When the company was first founded, it looked a lot different.
Let's start from the beginning…
Where We Started: The Whole Brain Group
When Hivehouse Digital started, it wasn't the name you know today. In 2006, the company was founded as The Whole Brain Group by Marisa Smith as a web app development company.
When the recession hit in 2008, we pivoted to building websites. As companies came to us for websites, we realized they needed more than just web pages for their digital marketing. That's when we started offering marketing services to pair with our client's new websites, and the business grew from there.
That's where HubSpot comes in.
Becoming a HubSpot Partner Agency
In the fall of 2012, we started working with HubSpot. We were interested in using the software to leverage their automation tools for ourselves and our clients. We knew it would be a game-changer for us. We'd no longer have to do things manually, tasks could be done for us without even having to think about it.
Right from the start of our HubSpot journey, we joined the HubSpot Partner Agency program. Becoming an Agency Partner gave us additional perks we could offer our clients. We were able to attend HubSpot's annual Partner Day, a conference dedicated to education just for Partner Agencies. We also gained access to sneak peeks and beta features before other HubSpot users, so we could test them out before the official rollout.
As we expanded our skills with HubSpot, grew our client base, and made a name for ourselves as HubSpot experts, we joined the ranks of the Gold tier in 2014, and Platinum tier in 2015.
Along this journey, we've helped a wide array of varying industries, including water treatment, electrical engineering, construction, manufacturers, and professional services.
In 2017, we knew it was time to focus on our ideal customer profile (ICP). We noticed industrial clients in the construction, manufacturing, and engineering industries were underserved. We also knew that these companies typically didn't embrace digital marketing, but we were determined to show the value of investing in marketing to grow their business.
Rebranding to Hivehouse Digital
Since 2017, we've continued to solidify our ICP, expand our services, and grow our team into what it is today.
But in 2021, we decided it was time for a change. The name The Whole Brain Group didn't quite represent the company or team anymore. When we started, we were a web app development firm that had since transformed into an inbound marketing agency and HubSpot Partner.
After working together and brainstorming options, the team decided on Hivehouse Digital. It represented our energy, our dedication to one another, and our work style. It fit with our company culture of being small but mighty, having a method to our madness, protecting our "house" and thriving outside "the hive."
Business Intelligence Group also named us as one of the Best Places to work in 2021, a testament to our commitment to creating a thriving work culture and hard work.
In the short time since our rebrand, we've since added new experienced team members, earned the title of Best Place to Work for the second year in a row, and in January 2022, President Chris Beecher and Vice President of Client Services Megan Sherwood officially became the new owners of Hivehouse Digital!
So What's Next for Hivehouse Digital?
We're only at the beginning of the new era for Hivehouse Digital, and we're setting our sights high.
As HubSpot experts, we're working to grow the company and reach the Diamond level of the HubSpot Partner Agency program. With a lot of hard work, we know we can get there and continue to help our clients grow with inbound marketing.
And we're not stopping there. We're committed to always adapting to the needs of our clients, and we're looking into providing additional services like paid marketing.
Looking to start using HubSpot, or need help optimizing it? With 10 years of experience, we can help. Schedule time to talk with us and learn how we can help you grow your company!