Tips For Hiring Marketers (No Unicorns)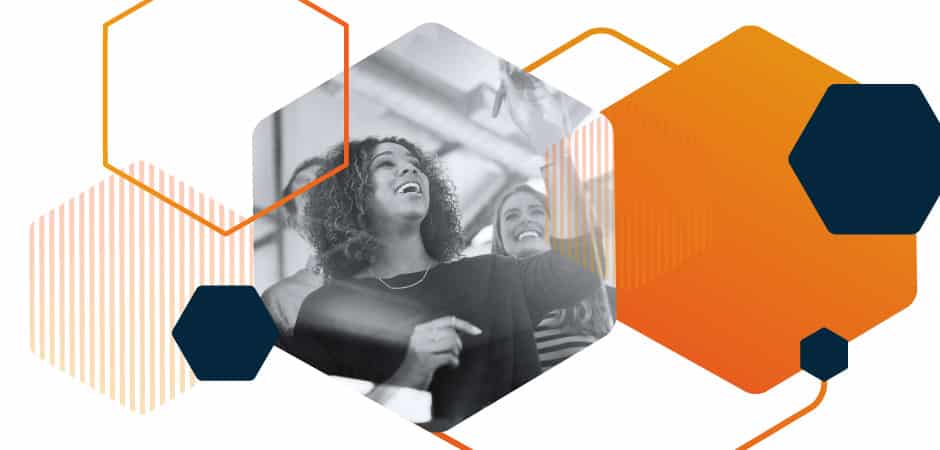 October 19, 2018
If you're the owner of a growing business, you may have reached the point where it makes sense to launch an inbound marketing program. The question is, who will do it? The quick answer is, not you. Here are our tips for hiring marketers.
You should be running the business, not being a bottleneck to marketing and sales initiatives.
Sadly, most small business owners don't have the resources to hire a whole internal marketing team, so they search for one person who can do everything. A unicorn. Let's unpack that…
Holding Out for an All-in-One Marketer?
A solid inbound marketing strategy, the technology stack needed to launch it, and the content needed to fill it, takes a village. Specifically, it requires the collaboration of about 11 or so different digital marketing specialists to make it happen.
So when you sat down to draft that GlassDoor posting for a summer intern did it look like this?
SEO expert with 15 years of experience running AdWords campaigns
5+ Years of experience with Windows 10 OS
Design experience using Adobe Illustrator, InDesign, Microsoft Publisher, and PowerPoint
Professional photography and video production skills (must have own equipment)
HubSpot or Marketo Certified
Proficient with Bootstrap/CSS, JSON integration, HTML 5.0/Ajax, Python…and WordPress
Proven success developing omni-channel marketing strategies
I'm kidding. Kind of. It's very easy (especially if you're unfamiliar with marketing disciplines) to assume that you can find this person. After all, there are lots of insane job postings out there, so why not try?
And do you expect this person, if they exist, to strategize, build, and launch a marketing campaign that delivers qualified sales leads in just a few weeks? You're killing me, Smalls.
Even a fully capable person, with multiple HubSpot certifications, access to marketing automation software, and a team of people to help her execute smartly-strategized campaigns can't build Rome in a day.
It's time to reset your expectations, delete the "time-traveling unicorn" job post, and start looking for your Sarah.
Tips For Hiring A Marketing Coordinator
A few years ago we took on a new client. The co-founders, who were busy running the company, had decided it was a good time to launch an inbound marketing program.
So they hired a young marketing person we'll call Sarah.
Sarah swooped in, partnered with us, and in a very short time, we were blogging, running email campaigns, updating their website, creating ebooks, and training her to use HubSpot. We were even able to attribute a new sale to an ebook we did together. Ah, memories.
You know what the best part of that story is? Sarah is REAL.
Here are some tips for finding your Sarah:
Understand that one person can't do it all
Learn what specialties you'll need for an inbound marketing program
Familiarize yourself with the job descriptions of each speciality
Look for candidates with proven strategic or tactical experience in at least two areas of digital marketing
Develop a strong employer brand (important for manufacturing companies right now) to attract young talent
Promote your employer brand consistently across multiple channels
Supporting Your Marketing Hire
We recommend that you hire at least one junior marketing team member and provide training or freelance support for the areas they don't know.
Or, hire a few junior-level specialists, and empower them to work with an agency to cover their skills gap. Agencies work on either a retainer model or a project-based model. And they're much more affordable than you think. Also, if your junior person scoots after a couple of years, your agency can help onboard their replacement.
If you do hire Sarah, please be nice. We see many businesses – even those with a full in-house marketing team – make the following mistakes:
Not allocating sufficient time to deliver results
Underestimating the effort required to complete tasks
Refusing to hire the right people for the job
Not providing budget for tools and resources to execute programs
Don't expect your new marketing folks to work miracles or bend time and space to give you the results you wanted yesterday. Give them a chance to do a good job for you. Set realistic expectations and put the support and technologies in place to help them make it happen.
Still Looking For Answers? We Can Help!