Website Refresh: Hivehouse Digital Launches Revamped Site for Dynamic Language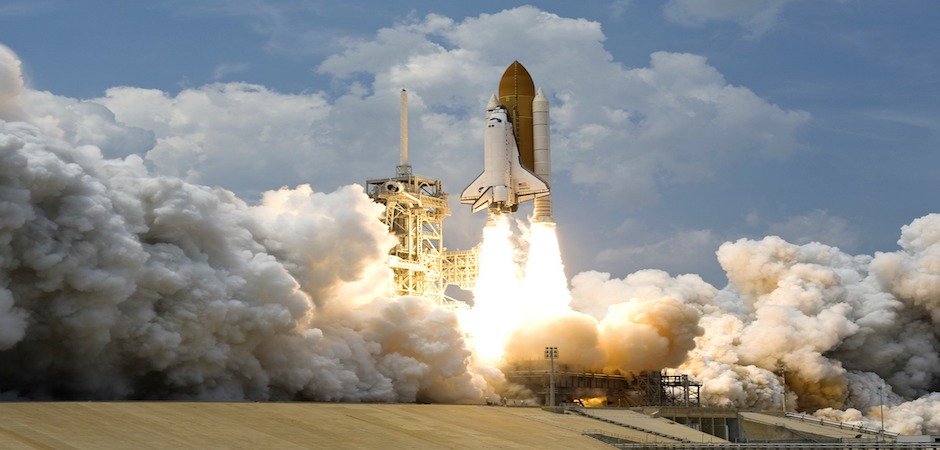 September 10, 2014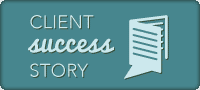 For more than 25 years, Dynamic Language has provided superior language translation, interpretation and localization services to clients around the world. A member of the Small Giants community, Dynamic Language started as a small language service company, but it has grown to become the largest translation company in Seattle and one of the largest language service providers in the United States.
Client Goals
Dynamic Language came to The Hivehouse Digital looking for a website refresh that would strengthen their brand and help them extend their reach. They wanted better visibility in search engines and an optimized website for lead generation. They also needed to migrate their website and blog into a content management system (CMS) so they could easily update their content.
Finally, Dynamic Language asked us to tailor the site's design, messaging, and architecture to help educate prospective customers, drive qualified leads, and shorten their sales cycle.
Smart Marketing Solution
Our first step was to produce a comprehensive marketing strategy to support Dynamic Language's growth goals. We developed a thorough understanding of their target customers and the industry, and we identified Dynamic Language's differentiators and key messages. We then developed a content strategy to engage visitors and convert them into leads.
Our design team created a beautiful custom website design and built the site using WordPress and HubSpot to support Dynamic Language's new content strategy. We restructured the site architecture and the content to sharpen messaging and improve usability, and we implemented SEO best practices to boost search results. Finally, we integrated the site with Google Analytics and HubSpot's analysis tools for powerful performance tracking.
"Hivehouse Digital worked with my team in a structured, methodical, and collaborative manner to keep this project on track, while continually meeting our expectations," said Rick Antezana, partner at Dynamic Language. "From the planning phase through launch, we encountered shockingly few road bumps…It was a pleasure working with Hivehouse Digital, and we're very gratified at the compliments we receive on our new site."
The Result